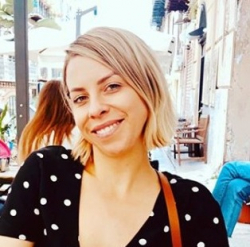 Latest posts by Jodie Chiffey
(see all)
Willamette hops are among my favorite hop varieties to craft some beautiful homebrews.
I've always seen Willamette as a classic American hop. This variety has been around since the 1970s and is used by many famous breweries for diverse beers, including American pale ales, porters, lagers, and English bitters and ales.
So, let's get into my Willamette hops guide and find out why I enjoy using this Oregan-bred hop for my homebrews.
Bottom Line Up Front
I think you are missing out if you haven't tried homebrewing with Willamette hops. This classic hop is ideal for creating ales, porters, and lagers without an intense citrus punch. I like its versatility, and as far as hop varieties go, this is one of my favorites to brew a delicious-tasting ale or lager.
Pros and Cons of Willamette Hops
Pros
This is a classic American hop that is very similar to Fuggle hops.
Willamette hops are versatile for making ales, pale ales, lagers, and porters.
You will find strong floral, herbal, and spice flavors.
This hop is widely available and was grown specifically because Fuggle has poor yields.
There are no growing restrictions on this hop so you can grow them yourself.
Cons
This hop lacks a citrus taste, so it doesn't suit some IPA recipes.
It can work for bittering, but I think it works better as an aroma hop.
History of Willamette Hops
Willamette hops were developed through the USDA hop breeding program and released in the 1970s. The primary reason for growing Willamette was to provide an alternative to Fuggle hops.
Fuggle is a historic English hop (I found out that it has been around since the 1860s) but suffers from poor yield. Willamette was bred due to Fuggle's less-than-ideal performance but still retained many of the same characteristics.
Many of the bigger breweries in America have used Willamette hops over the years, and it has featured in prominent beers, including Budweiser, but it has found an appreciation in the craft beer scene too.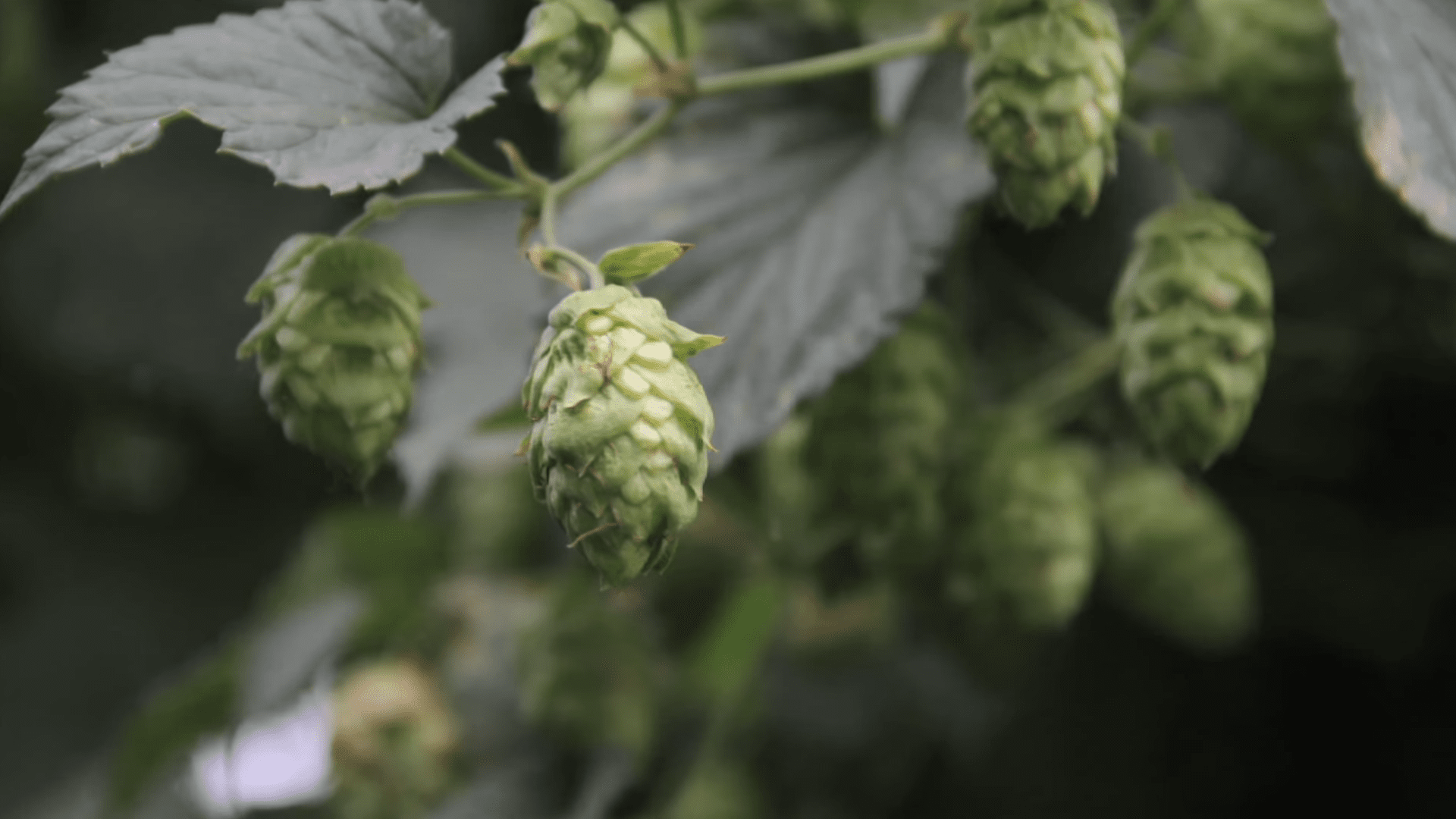 Flavor Profile
One of the first things that stand out to me about Willamette hops is its versatility. You can make many different beers with this hop (I'll look at this in more detail later on), but it can be used for bittering and flavor.
When I first smelled Willamette hops, I didn't pick up a huge amount of citrus notes. They are there but can be mild compared to other hops such as Cascade and Amarillo.
I find Willamette hops intensely floral, spice, and herbal aromas. There is a pronounced peppery scent to these hops, which transfers over to its taste, making it highly adaptable to many different beer styles.
How to Grow Willamette Hops
The advantage of using Willamette hops is that there are no restrictions on growing them at home. Some hop varieties have restrictions on growing, or you need to pay a fee to the license holder.
The good news is that Willamette doesn't have any of these limitations, and you are free to grow this hop at home if you wish. They have a reasonable growth rate and good yield, which is why they were initially bred due to Fuggle's poor performance.
I have found that Willamette hops prefer soil that has a pH level between 6.0 and 7.0. This will give them the best chance to flourish. Also, you'll need to have up to 8 hours of sunlight per day (I recommend a minimum of 6 hours).
You can read my guide on how to grow hops which will explain the general hop-growing process in more detail.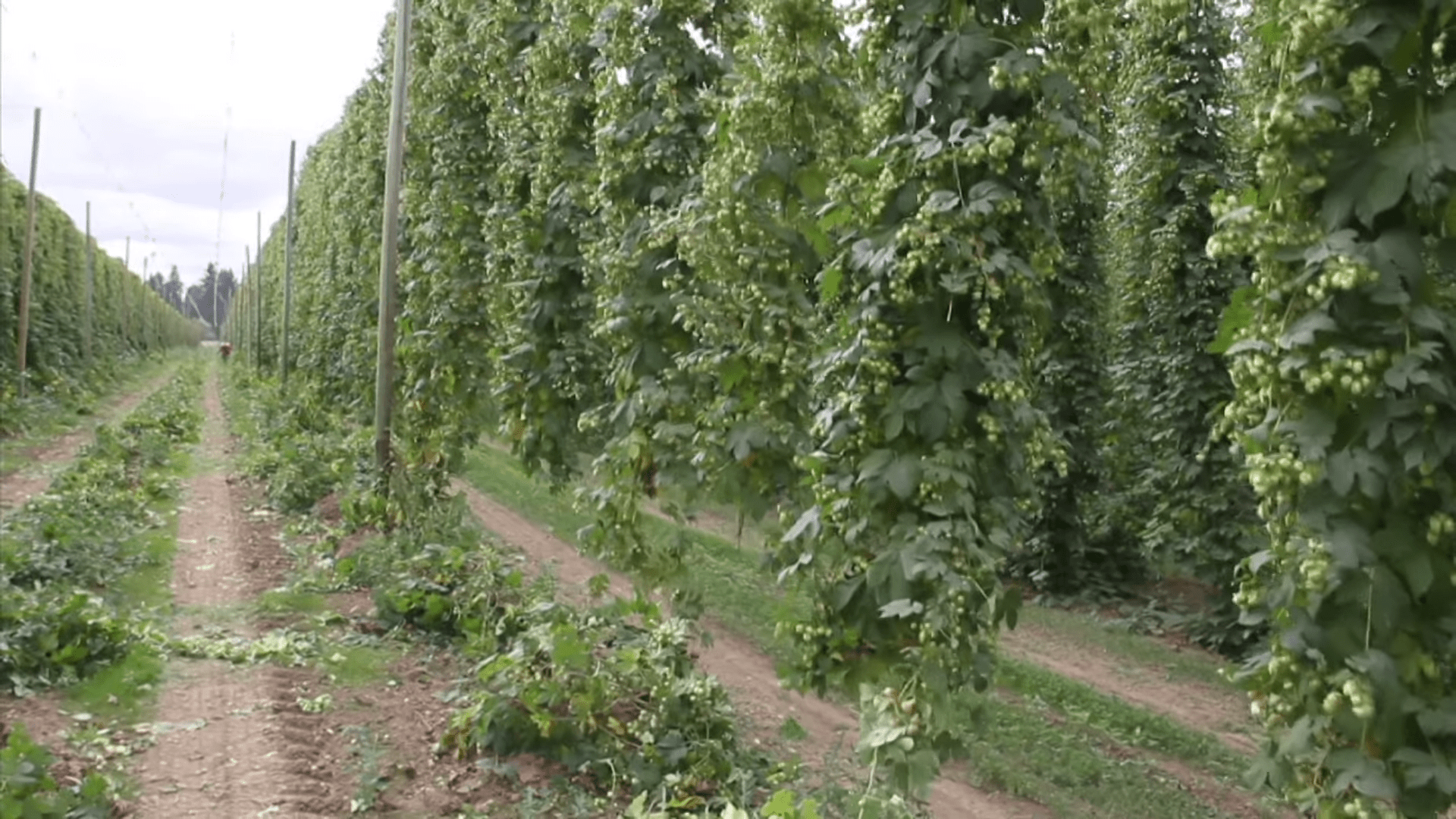 What Kind of Beers Can You Make from Willamette Hops?
Willamette hops are among the most versatile hops I know because you can make several beers and ales with this variety. I have discovered success in making English ales, porters, lagers, and even American pale ales with Willamette.
English Ale
English pale ales are one of the first things that come into my head when deciding how to use a batch of Willamette hops. Its heritage as a replacement for Fuggle means that an English ale is the perfect type of beer to use this hop for.
If you have tasted and liked Bass Ale, then this is the type of ale you can make with Willamette. Bass uses Fuggle, but it has a strong earthy and floral taste coupled with spicy notes. So, if you are looking to create an English ale along the same lines, Willamette is a great hop choice.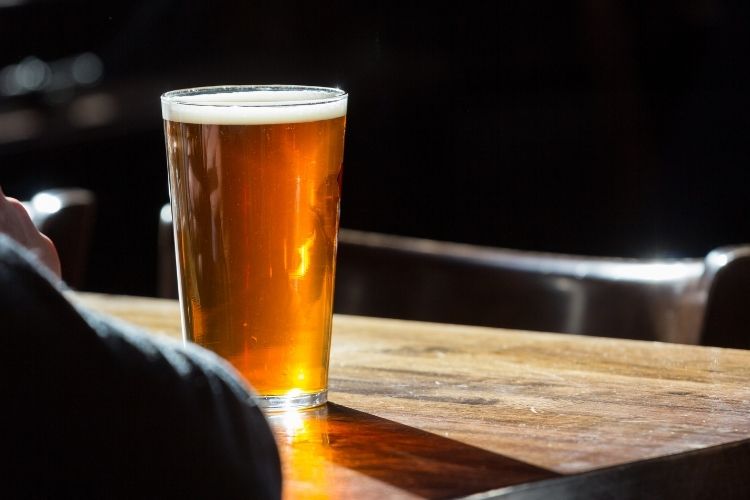 Pale Ales
Another type of homebrew I have found success with when using Willamette hops is an American pale ale.
I often prefer a pale ale with its less citrusy and fruity finish, and I think this is one area that Willamette excels. It doesn't have an overly strong citrus taste, but its floral and earthy notes contribute to a well-rounded and easily drinkable pale ale.
I have used Magnum hops for bittering and Willamette hops for flavor and aroma in the past and created some delicious pale ale homebrews. You could use Willamette in an IPA recipe, but I think it works a bit better in a pale ale.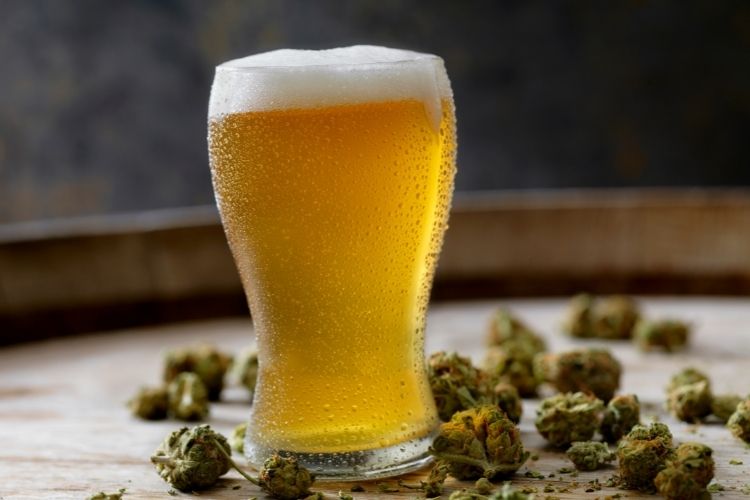 Porter
I don't make a lot of porter ales, but on the occasions, I take a notion for one, I want to ensure I am using a hop that is perfectly suited. I think Willamette fits the bill.
Porter ales have been around for hundreds of years, and Willamette is a staple ingredient for many homebrewers who want to craft this type of ale. I think you can use Willamette alongside Nugget hops (using Nugget as the bittering hop or maybe Galena hops) for a delicious porter recipe.
This is one of the reasons I enjoy using Willamette hops, as they can work great in entirely different types of beer.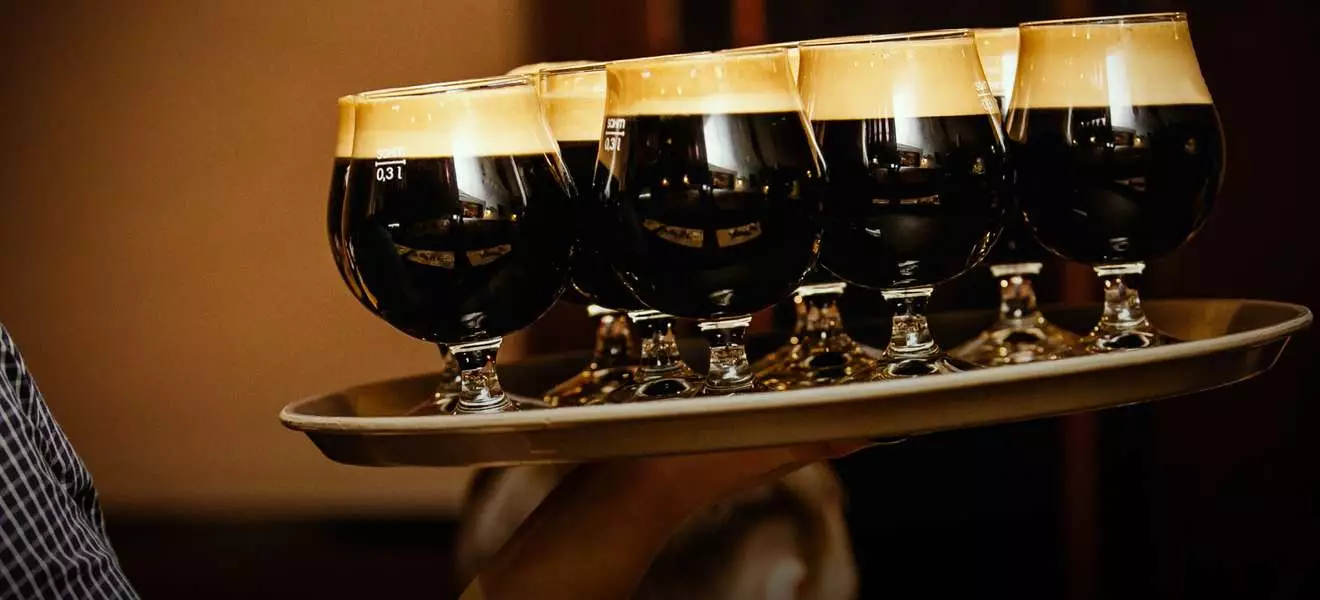 Lager
Willamette hops were initially bred for lager, so it stands to reason that this is one of the best homebrews to make with this variety.
I like using Willamette in a lighter lager as I think its flavors shine through. Even though I am a fan of the traditional finish that noble European hops give to a lager recipe, I like the slightly fruity end product you get with Willamette.
Hallertau and Cascade both work alongside Willamette to create a solid homebrew lager.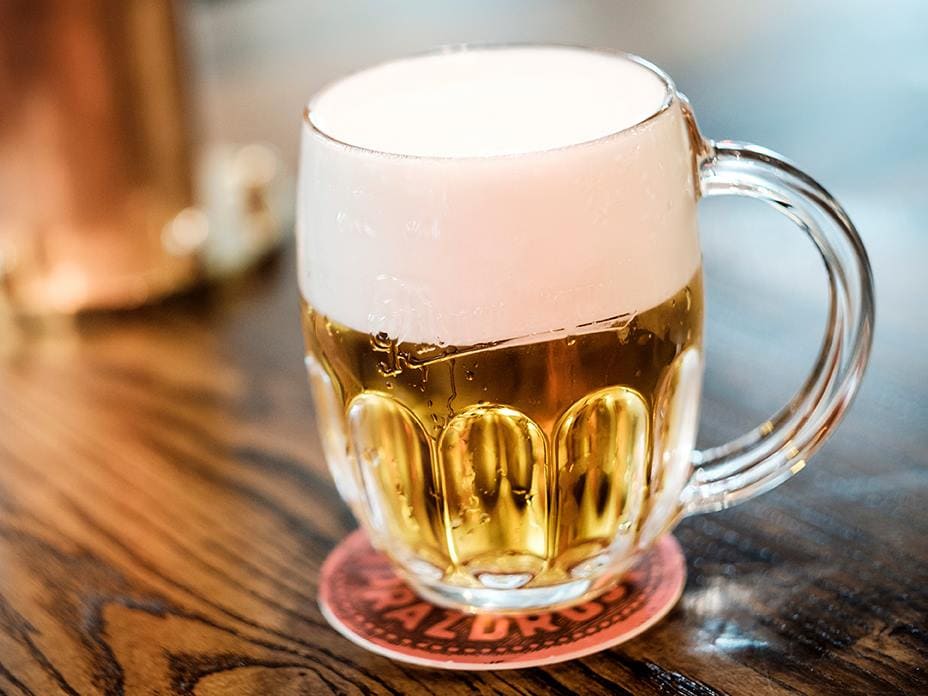 Acid and Oil Composition for Willamette Hops
| | |
| --- | --- |
| ALPHA ACID (%) | 4-7.2% |
| BETA ACID (%) | 3.0-4.5% |
| Alpha-Beta Ratio | 1:1 – 2:1 |
| Co-Humulone as % of Alpha | 28-35% |
| TOTAL OILS (mL/100g) | 0.6-1.6 mL |
MYRCENE

(flavors – citrus, fruit)

22-55%
HUMULENE

(flavors – wood, spice)

20-35%
CARYOPHYLLENE

(flavors – pepper, herbs)

7-14%
FARNESENE

(flavors – floral, fresh)

5-10%
Others

(including linalool, geraniol, and selinene)

0-46%
Alternatives to Willamette Hops
Willamette hops are one of the most popular American varieties, and still accounts for about 10% of all hops grown in Oregon. However, if you want to try another hop that is close to Willamette in flavor, purpose, and the types of homebrews you can make, here are some of my suggestions.
East Kent Golding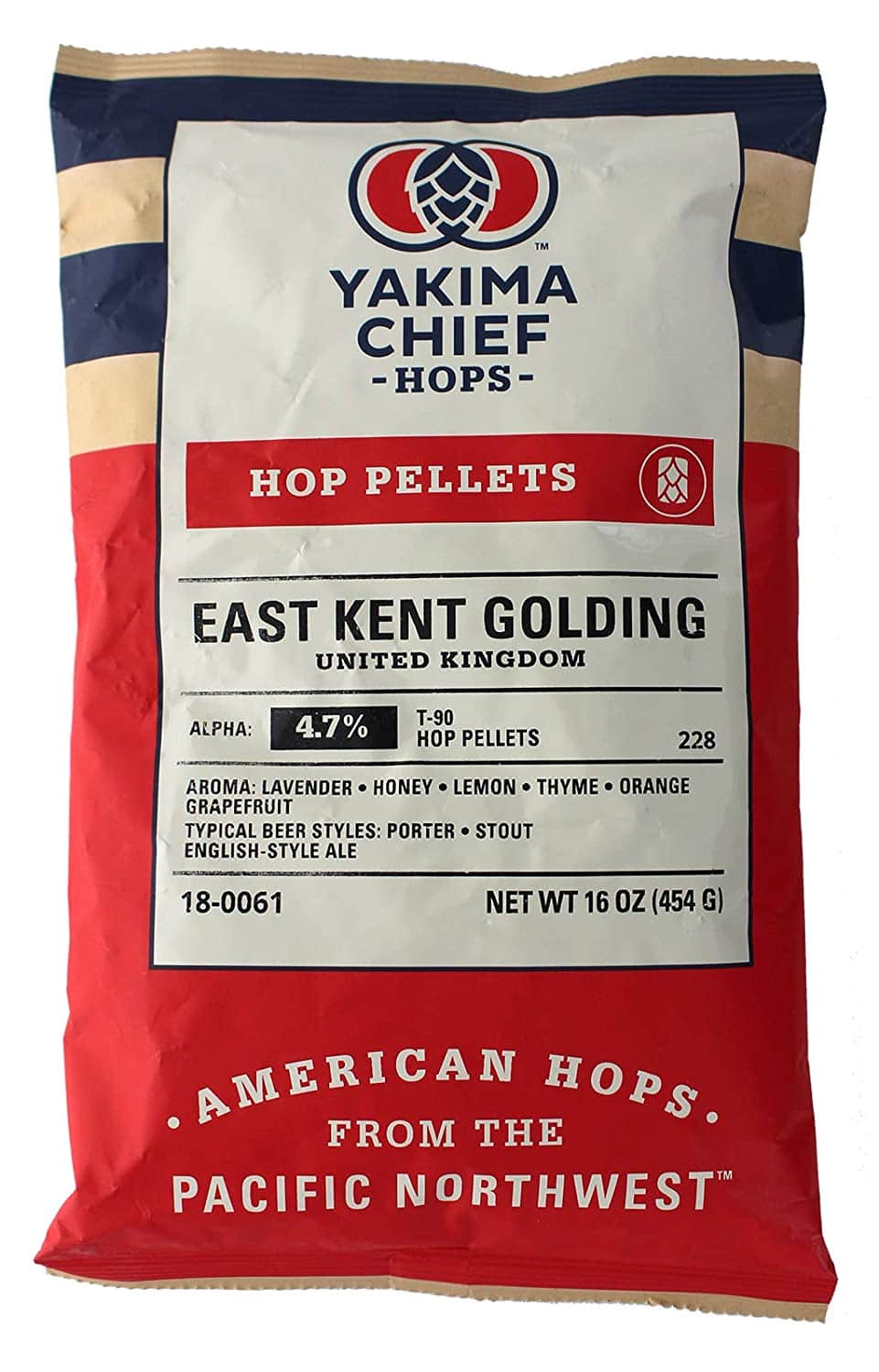 East Kent Golding hops are one of the closest alternatives to Willamette, and you can use this hop to make similar-tasting homebrews.
East Kent Golding is often referred to as the quintessential British hop, so if you are brewing English ales and bitters, this hop should definitely be on your radar.
The alpha acid content is very similar between East Kent Golding and Willamette, but I think there are some subtle differences in flavor. While they both have an earthy and spicy taste, East Kent Golding has a sweeter finish with flavors of lavender and honey.
Pros
I think this hop is a good alternative to Willamette with similar alpha acid content.
A great gop for making English ales, bitters, and lagers.
This is a historic hop that can trace its roots back centuries.
Cons
It has a sweeter finish to Willamette hops.
Glacier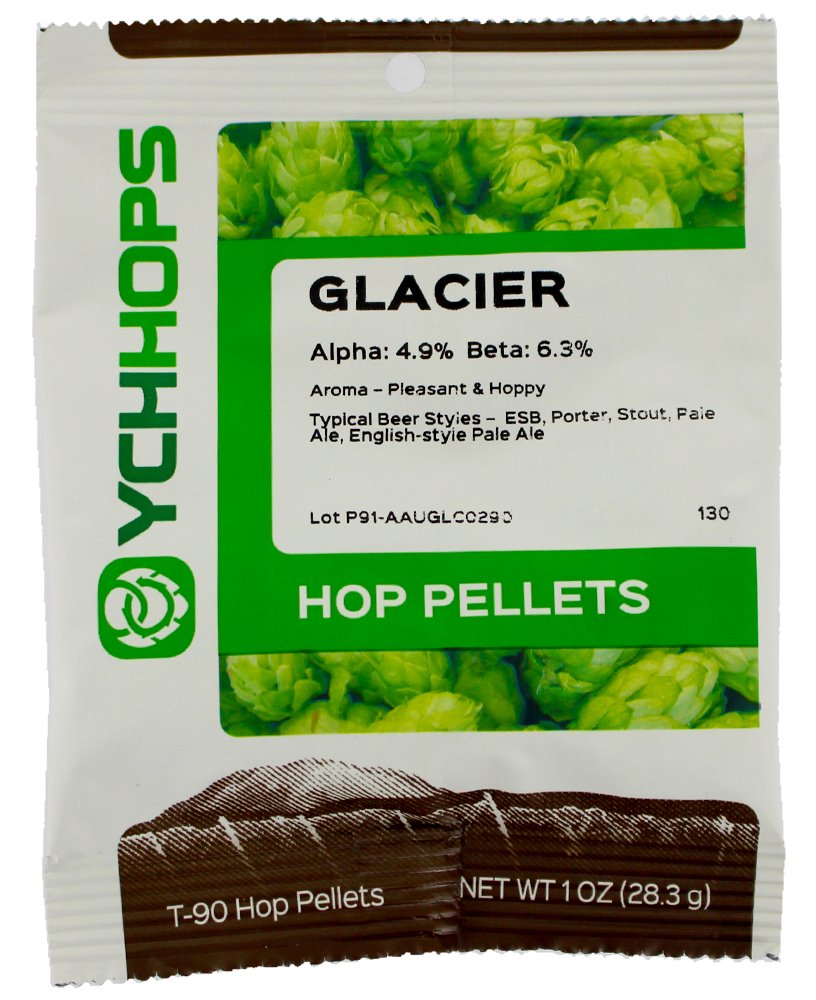 Similar to Willamette, I've found Glacier hops to be highly versatile.
Glacier has a fruitier finish than Willamette, and I notice strong stone fruit alongside plum and blackberry flavors. I think you can make many of the same beers with Glacier, and I have used this hop successfully to make English ales, bitters, pale ales, and porters.
The bitterness levels are similar between Willamette and Glacier, and this is another hop that was first developed in Washington State.
If you want to find out more about Glacier hops, including its history and how best to use this hop in your homebrews, have a look at my Glacier hops guide.
Pros
This hop works for many of the same types of beer as Willamette.
Glacier was also developed in Washington State and has a similar bitterness.
The citrus flavor is the same as Willamette.
Cons
Glacier has a much stronger stone and tropical fruit flavor, which could be a drawback.
Fuggle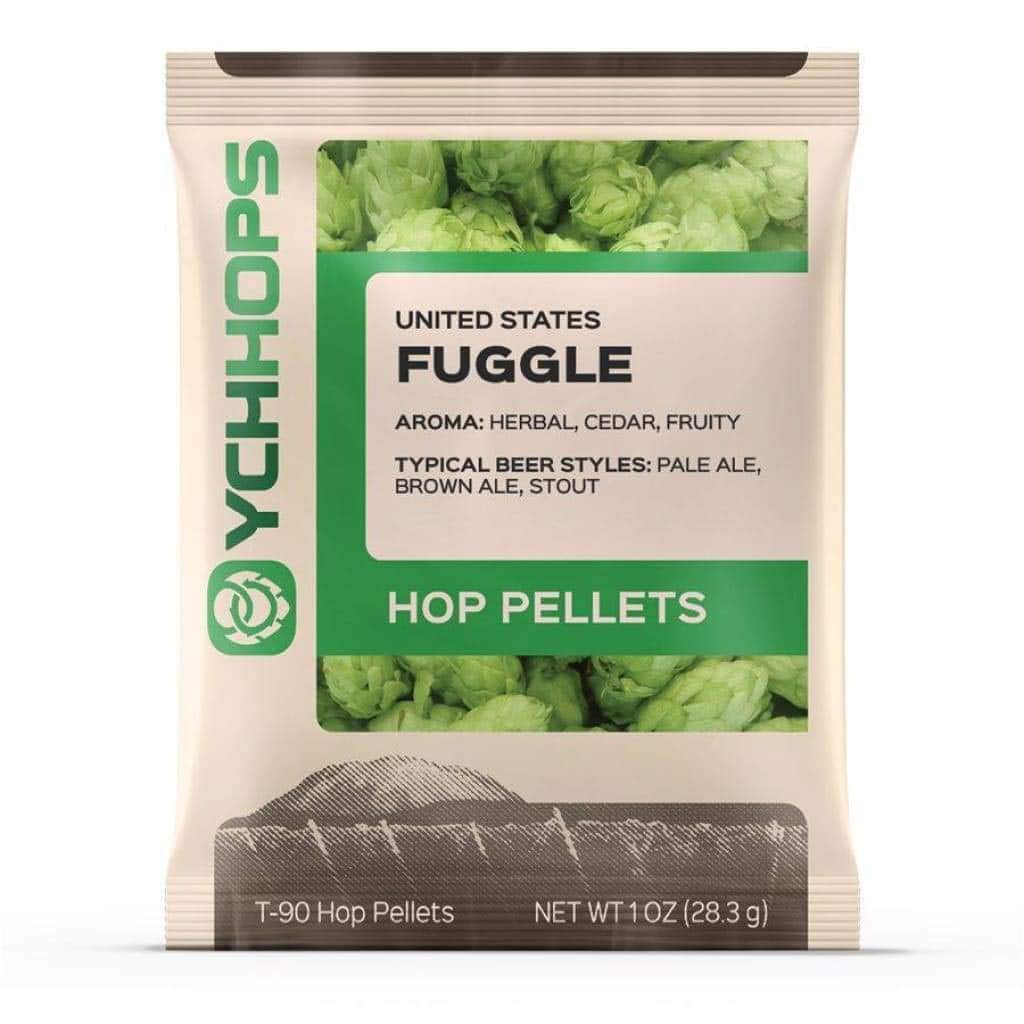 Fuggle hops are perhaps the closest variety to Willamette.
Willamette was bred to combat the issue of Fuggle having a low yield, and if I a looking for an alternative to Willamette, Fuggle would be my go-to hop. There are many similarities between these hops, including the spice and herbal notes, although I think that Fuggle has a more robust pine aroma.
Fuggle is also an aroma hop, as I think the alpha-acid content is too low for it to work as a bittering hop (the average alpha-acid content can be as low as 2%).
Like East Kent Goldings, Fuggle is a historic English hop and is ideal for making English ales, pale ales, porters, and stouts.
Pros
Willamette was created as a direct alternative to Fuggle, so they are closely related.
Fuggle shares similar spice and herbal notes.
This hops is ideal for creating English ales, porters, and lagers.
Cons
Unlike Willamette, I wouldn't recommend using Fuggle for bittering due to the low alpha-acid content.
Styrian Golding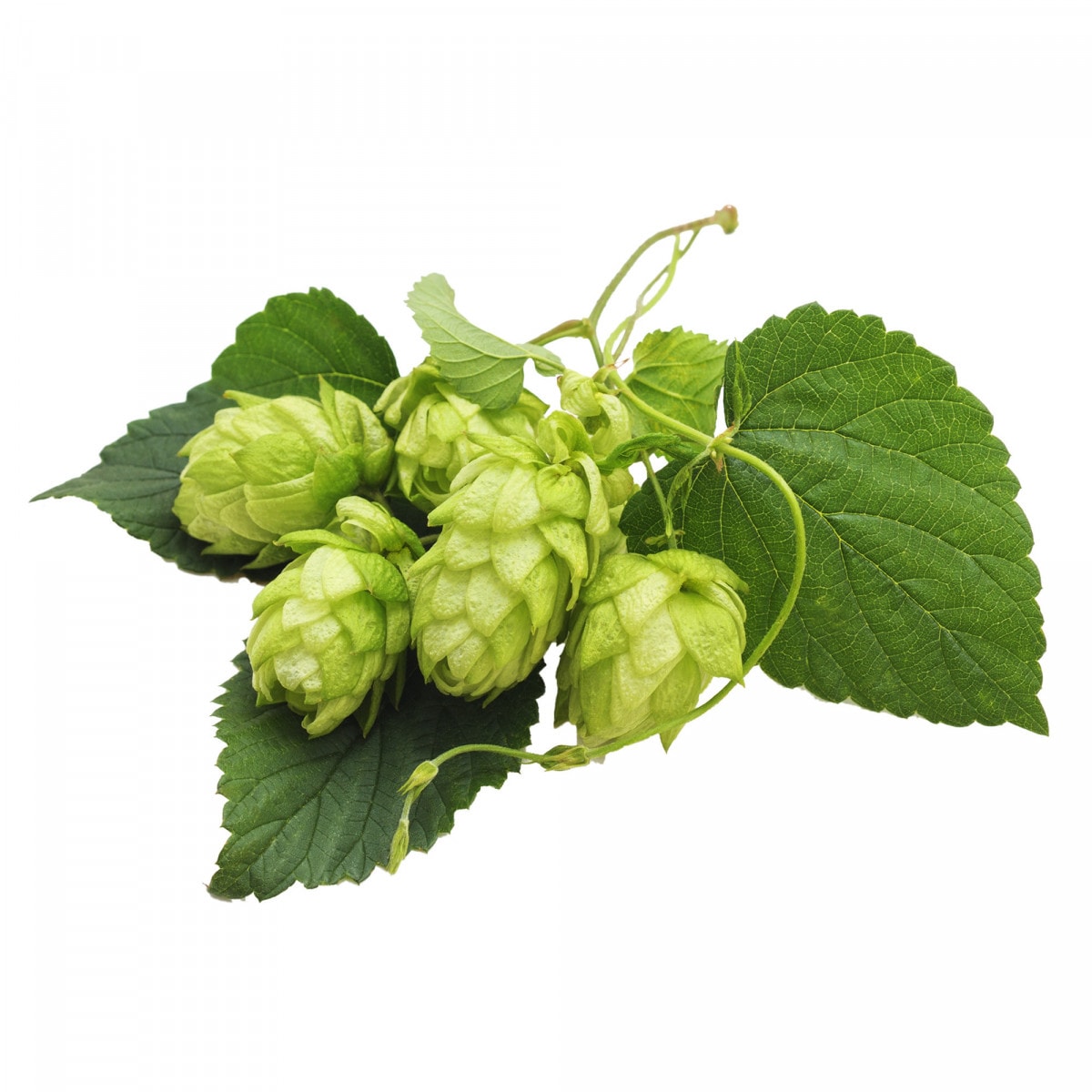 The last hop that I think would work as an alternative to Willamette is Styrian Golding, a Slovenian aroma hop.
Like Fuggle, I wouldn't use this hop for bittering, and I have only included Styrian Golding hops for their aroma. I think there are many similarities between Styrian Golding and Willamette, such as a mild citrus flavor and herbal and evident spice notes. For me, the spice flavor is a lot more understated with Styrian Golding.
Styrian Golding is well-suited to many of the same homebrews as Willamette, and I think it produces similar results. I've found Styrian Golding to work for different types of English ale, bitters, and lager, and this hop would also suit a pilsner.
Pros
I have found similar flavors to Willamette with this hop.
I like the mild citrus finish as it reminds me a lot of Willamette.
You can make many English ales, bitters, and lagers with Styrian Golding.
Cons
This hop doesn't work for bittering.
Willamette Hops Guide: FAQs
Question: Why were Willamette hops grown?
Answer: Willamette hops were released in the 1970s. This variety was bred specifically to provide an alternative to Fuggle, a popular British hop that suffered poor yields. The two hops contain many similar characteristics, and you can substitute one for the other in your recipes.
Question: What are Willamette hops good for?
Answer: Willamette hops are one of the most versatile hops I know, as they can be used for various homebrews. I have found that Willamette hops work great in English ales, American pale ales, Porters, and lagers, although I have also drunk English bitters and brown ales that use Willamette hops.
Question: What hops are similar to Willamette?
Answer: There are several hop varieties that are similar to Willamette, and I think you can use these as a substitute in your homebrew recipes. The hops I recommend as a Willamette alternative are East Kent Golding, Glacier, Fuggle, and Styrian Golding.
Question: What do Willamette hops taste like?
Answer: Willamette hops have strong flavors of floral, spice, and herbal aromas. I pick up some citrus notes, but they are pretty mild compared to other hop varieties such as Amarilla and Citra.
Conclusion: If You Haven't Used Willamette Hops yet, It's about Time You Gave Them a Try
Willamette hops is a classic American variety, and if you haven't tried this hop in your homebrewing efforts yet, I suggest you put it on your radar.
Willamette hops lack a strong citrus finish, but it brings in heavy floral, spice, and herbal notes. I think Willamette is one of the most versatile hops on the market, as it can work excellently for American pale ales, English ales, lagers, porters, and stouts.
All-in-all, Willamette is a classic hop that, while not as popular as it once was, retains a strong fanbase in homebrewing culture.