We love a cold brew on just about any night of the week, but the pride that comes from brewing it yourself will have you loving beer even more. We want your experience to be great, but often that means you need the best ingredients and the highest quality supplies.
It can be overwhelming finding just the right beer for the occasion. The art of beer pairing doesn't come naturally to everyone. It takes experience and some knowledge to get it right, as does create your very own homebrew.
In fact, home brewing can be one of the most satisfying accomplishments once you truly understand the chemistry. Whether your goal is to make the perfect lager or you're partial to ales, we've got everything you need to succeed.
Whether you like brewing IPAs, drinking hearty stouts, or both, our experienced team can guide you with the information you need.
Britannica can help you find the best yeast, the most flavorful hops, and the perfect flavor pairing for your next meal or homebrew. We'll help you decide what you need and where to get it. We'll also walk you through every step along the way, so you can ensure success with much less stress.
Beer is a beloved beverage the world over, offering plenty of opportunities for experimentation. We want every part of your experience to be the best that it can be. Our extensive guides will show you where to start and how to serve, whether it's something new you made yourself or something you've always wanted to try.
How this works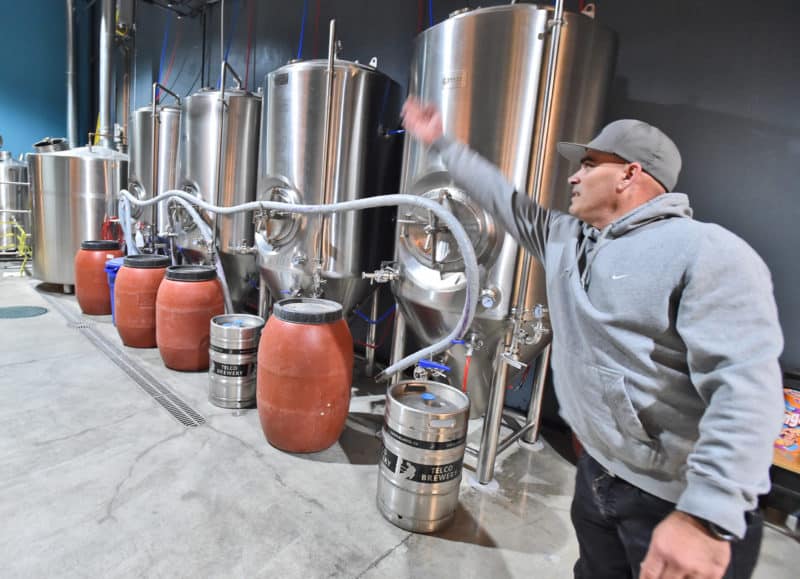 We test products for months at a time to create a fair and honest review. We also dabble in new home brewing practices time and time again to ensure they work before we report back on our findings. When we decide to review something, we don't base the review on a single-use.
We use the item or practice the process to perfection to get real results. That's our way, and we want you to live the Beertannica life with us, to the best of your ability.
Every review, comparison, and the roundup is approached with extreme care and diligence. We want you to have all of the information you need before investing in something that you will be able to use.
Your experience with beer should be delicious, which means buying only the best quality so you can enjoy it easily.
Our multi-step review process depends on the item we're researching, but in general, we approach everything with the following things in mind:
Someone recommends a product to us or we find something we want to try. We purchase these products for review rather than taking free or discounted items from the manufacturer.
Depending on the item, we spend an appropriate amount of time trying it out. We may try a new beer 3-4 times with different foods and in different situations to see if we like it, and we'll test a brew kettle dozens of times before ever making a determination.
While we test the product, we take detailed notes of our experience based on the factors we think are important to the process.
The person doing the research writes the article. We don't pass our notes off to someone who wasn't involved in the process. We see our review through from start to finish.
We update everything on the site as needed to answer questions from the community or include product updates.
We think you're amazing. You love beer just as much as we do and you strive every day to find the next best thing while staying true to your old favorites. If you're looking to conquer new challenges with your homebrew or try out a new seasonal release, you've come to the right place.
The next time you need advice, Beertannica will be here, and we're so glad you joined us.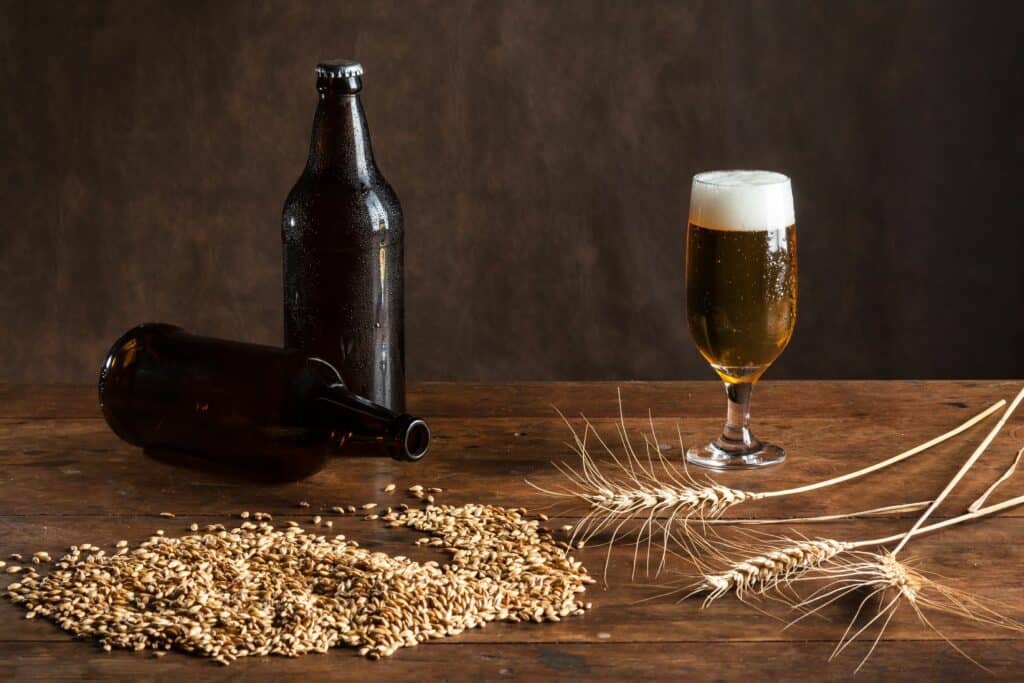 Our core values
Passion, trustworthiness, flavor, function, and quality
Our Team
Stephanie Jensen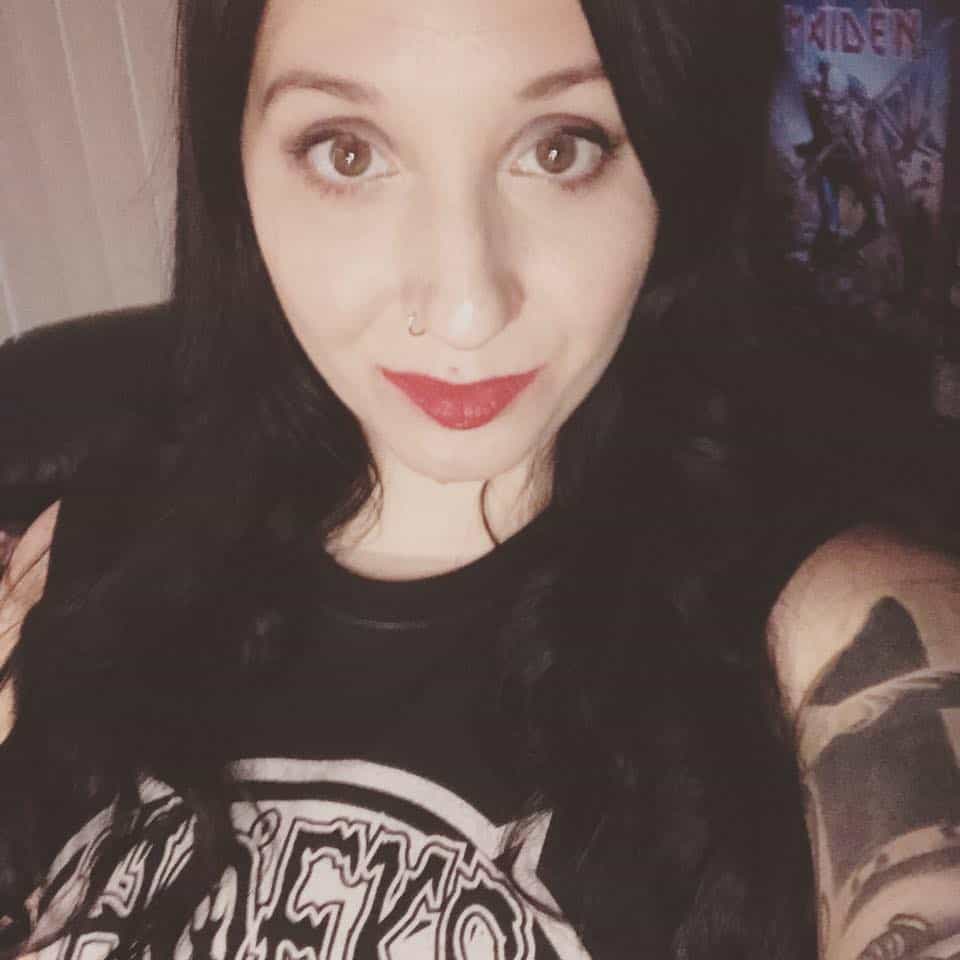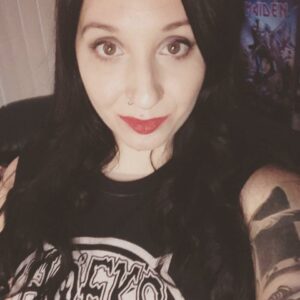 From the first time she tasted a proper beer at her local tap house, Stephanie Jensen became a craft beer snob.
Since then, she has traveled the world (literally) and tasted several beers that various countries has to offer.
She loves a good IPA, a proper German lager, and a stout that doesn't give her a belly ache. If it wasn't for the fact that she gets violent hangovers, Stephanie would likely drink craft beer daily.
For Beertanica, Stephanie offers educational guides on different beer styles and reviews. When Stephanie isn't writing for Beertanica, she's wishing Southern Tier's Pumpking was in season.