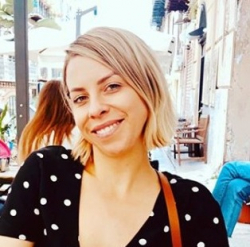 Latest posts by Jodie Chiffey
(see all)
If you are looking for a high-quality bittering hop for your homebrewing inventions, Magnum Hops is an excellent choice. Our Magnum Hops guide will show you why this hop is so popular, its flavor profile and how you can add this bittering hop to your brews.
We will also explore hops that you can use alongside Magnum to create fantastic beers, ales, and IPAs.
Towards the end, we'll answer some frequently asked questions about Magnum hops and also show you some alternatives you can use.
What is Magnum Hops?
Magnum Hops were first grown in 1980 at the Hops Research Institute of Hüll, Germany. The hop was successfully released onto the market in 1993, and this hop has risen to be the leading high alpha in Germany and retains popularity around the world.
These days, Magnum Hops are grown worldwide, including in Poland and the United States, and as we go through the flavor of Magnum hops, it is easy to see why it is incredibly popular with homebrewers. This hop was created by cross-breeding Galena and an unnamed German hop.
Magnum hops have a high alpha and humulone content while it is low in cohumulone.
Flavor Profile
Magnum hops are a bittering hop, so it is only generally used in the latter stages of the brewing process.
Unlike some other hop types, which are added early because of their intense and rich flavors, Magnum gives off relatively mild flavors by comparison. Therefore, some of the primary flavors that you can expect to find with Magnum hops are spice and citrus with some notes of apples and pepper.
Overall the flavor of these hops is relatively clean and bitter (hence why it is used as a bittering hop), but the bitterness is balanced out with a hoppy taste.
The hop is used in many different kinds of beer and ales, including American Ambers, German Pilsner, IPAs, and Stouts.
Some brews that utilize Magnum hops include:
Torpedo IPA from Sierra Nevada Brewing Company
Dick's Danger Ale from Dick's Brewing Company
Wild Hen from HopperBraü
Pop Gun Pilsner from Speakeasy Brewing Company
Magnum Hops – Ingredients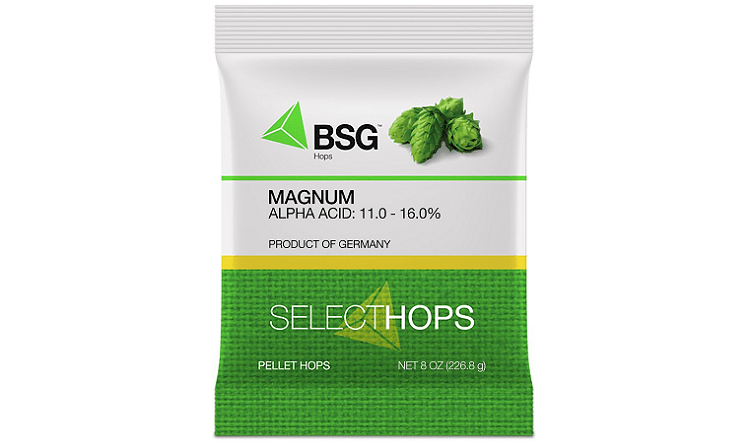 Magnum hops contain relatively high amounts of Myrcene which gives off its fruity aroma. At the same time, you will also find a high percentage of Caryophyllene to provide the pepper and spicy taste.
The ingredients that make up Magnum hops allow it to become a perfect bittering aroma that isn't too harsh. This means it works great as a late addition to the brewing process.
How to Brew Beer with Magnum Hops
Magnum hops are used in a wide variety of different beer types, and they work great as a homebrewing ingredient. Let's have a look at how to brew with Magnum hops, including some complementary hops that can be combined with Magnum to significant effect.
Growing Magnum Hops
You can grow Magnum hops, unlike other varieties such as Amarillo hops, whose rights are owned by Vigil Gamache Farms.
Magnum hop rhizomes are widely available to purchase. If you are going to start growing your own hops, we recommend speaking to local growers who can give you expert advice on how to do this properly. Growing hops is a rewarding experience, and it certainly takes 'homebrewing' to a new level.
There are also many online resources that you can use to show you how to grow Magnum hops successfully.
A positive aspect of Magnum hops is that it has an excellent storage rating and retains 0% to 85% of alpha acid content after six months.
When to add Magnum Hops
Magnum hops are bittering, so they are added late in the brewing process to provide a bitter balance to many ales, beers, and stouts. This is because the hops don't have many intense flavors (in comparison to hops such as Citra) and provide a mild bittering aroma.
Some brewers will use Magnum for dry hopping; however, you may want to substitute it for a hop with more robust flavors.
Complimentary Hop Varieties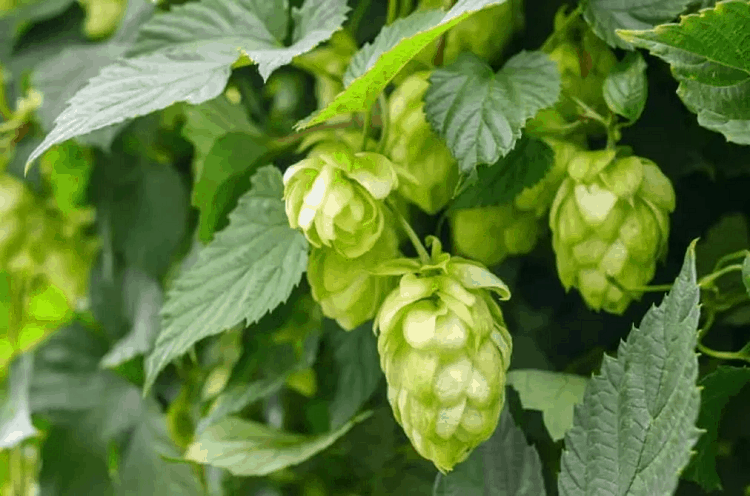 Magnum is a bittering hop, so you will need to use it in conjunction with some more tense hop flavors to create fantastic homebrews.
Simcoe is a popular hop that is often used alongside Magnum. Simcoe Hops has an earthy and fruity aroma and provides intense apricot, pine, berry, passionfruit, and grapefruit. This is an ideal hop to balance out the relatively mild flavor profile of Magnum.
Another hop that can massively enhance your homebrews while retaining the Magnum bitterness is Citra. This is a very intense hop with lime, lychee, grapefruit, mango, and orange flavors. Magnum and Citra go great together as the smooth bittering of Magnum help to counteract the powerful Citra.
If you want something a bit less potent than Citra, then opt for Amarillo hops. They have a similar profile and are often called 'Citra-lite' as they provide many of the same flavors, just not as intense.
Acid & Oil Composition
Acid Composition
| | |
| --- | --- |
| ALPHA ACID (%) | 11-16% |
| BETA ACID (%) | 5-8% |
| ALPHA-BETA RATIO | 2:1 – 4:1 |
| HOP STORAGE INDEX | 80% to 85% (excellent) |
| TOTAL OILS (mL/100g) | 1.6-2.6mL / 100g |
Oil Composition
MYRCENE

(flavors – citrus, fruit)

30-45% (of total)
HUMULENE

(flavors – wood, spice)

30-45% (of total)
CARYOPHYLLENE

(flavors – pepper, herbs)

8-13% (of total)
FARNESENE

(flavors – floral, fresh)

< 1% (of total)
ALL OTHERS (including linalool, β-pinene, geranoil & selinene)
0-32%
Magnum Hops – Alternatives
If you cannot get your hands on Magnum hops (although they are widely available), there are different hops that you can use as a substitute. They won't provide the same flavor profile; however, they are pretty close to Magnum hops.
Northern Brewer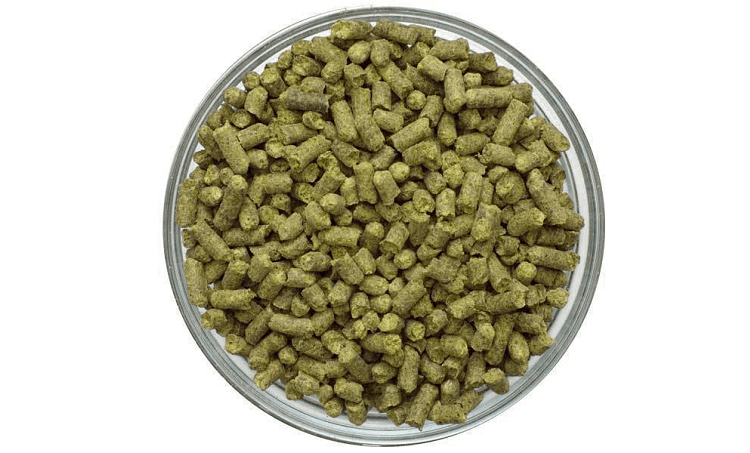 This dual-purpose hop is often used as an alternative to Magnum. Northern Brewer has been in use since the 1930s, and it is present in a wide variety of ales, bitters, and stouts.
The hops were created by crossing East Kent Golding and Brewer's Gold male, while it offers earthy and woody flavors with hints of mint. Northern Brewer is a prime bittering hop that is favored by many homebrewers.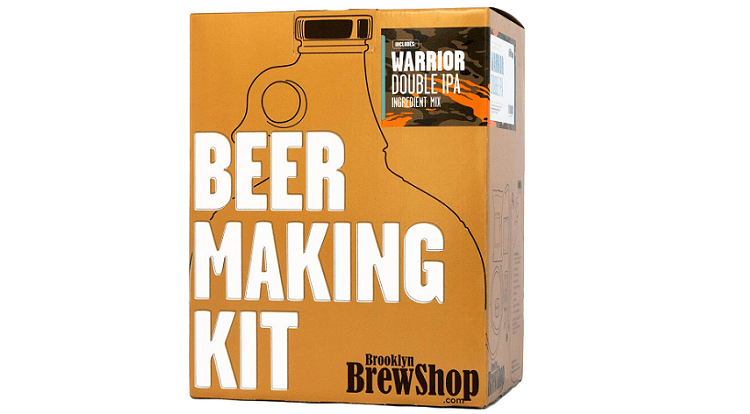 Another alternative to Magnum Hops is Warrior. This hop is rapidly rising in popularity, and it is being used as a bittering hop in many popular IPAs. The citrusy and spicy aroma adds to the overall flavor profile, and, like Magnum, it has a smooth bitter finish. The Warrior Double IPA from the Brooklyn Brew Shop is an excellent example of a well-made brew with this hop.
Nugget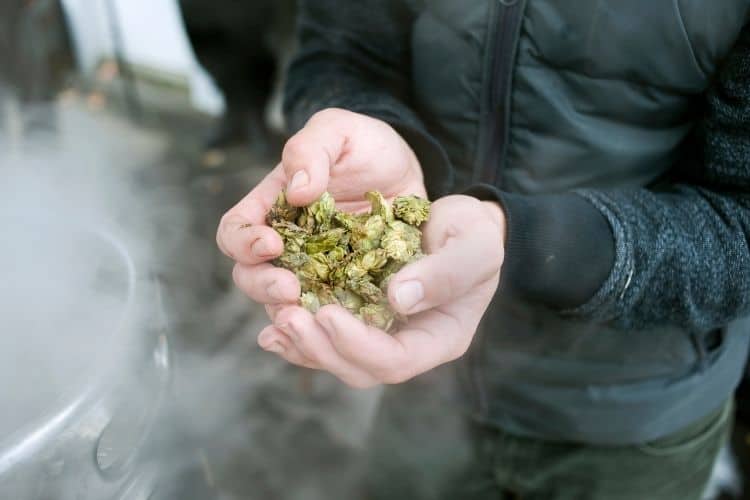 Nugget hops are another hop type used for bittering due to their smooth yet mild flavor profile. The aroma you can expect from this hop includes a woody smell with hints of spicy ginger. There are some mild fruity flavors, including pineapple, lychee, and peach. Next Coast IPA is a popular brew that does a great job implementing Nugget hops.
Columbus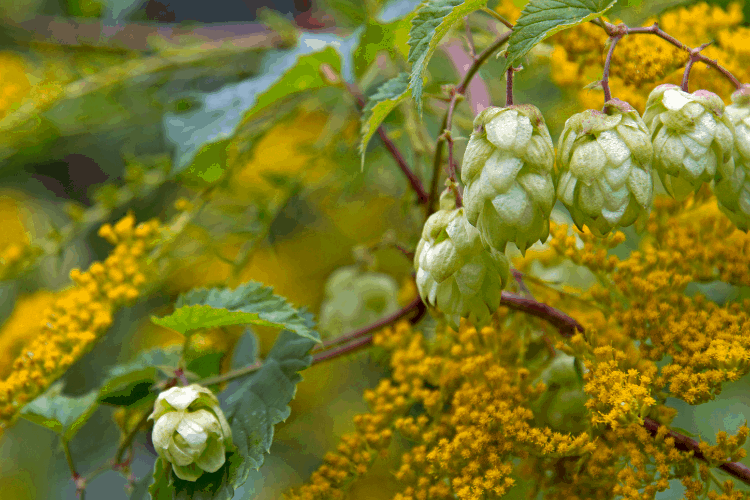 Columbus hops are commonly used as a substitute for Magnum. This hop is an ideal bittering hop, and it is utilized late in the brewing process. Some of the typical flavors you get with this hop include pepper, spiciness, and an earthy taste. Like Magnum, this isn't a hop that gives off too robust flavors, although some people have used it as a bittering hop.
Frequently Asked Questions
Question: What do Magnum Hops Taste Like?
Answer: Magnum hops have a mild flavor profile, but you still get lovely hints of spice and citrus with some notes of apples and pepper. Its bitter finish is ideal when used in conjunction with various intense flavored hops.
Question: Can I Grow My Own Magnum Hops?
Answer: Yes. Unlike some other types of hops, magnum hops can be grown by yourself. Many online resources are available, giving you a good starting point to go on and grow your own hops.
Question: What is Magnum Hops Good for?
Answer: Magnum Hops are used as bittering hops, and this means that it is added later to the brewing process to enhance the overall bitterness of the brew. This hop is relatively mild, so it doesn't create ales or beers that are overwhelming bitter.
Question: What are Some Examples of Beers That Use Magnum Hops?
Answer: Some well-known brews that use Magnum hops to great effect include Torpedo IPA from Sierra Nevada Brewing Company, Dick's Danger Ale from Dick's Brewing Company, Wild Hen from HopperBraü, and Pop Gun Pilsner from Speakeasy Brewing Company.
Question: Where Can you Buy Magnum Hops?
Answer: While you can grow your own Magnum hops if you wish, they are widely available to buy. We recommend going for BSG Magnum Hop Pellets if you want to begin experimenting with this particular hop variety n your homebrew efforts.
Final Thoughts
Magnum Hops is an excellent bittering hop that is used in a wide range of popular brews. Even though the flavor profile of this hop isn't as strong as some others, it still offers a mild bitter finish. When you combine this hop with some intense tasting hops such as Simco or Citra, you can create some fabulous tasting beers, ales, and even stouts.