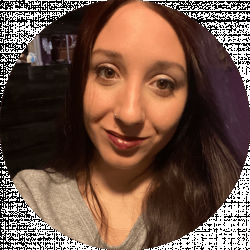 Latest posts by Stephanie Jensen
(see all)
Brewers have more hop options than ever before, especially with growers making new varieties of hops.
To bring new life into your brews, you should consider Motueka hops. Motueka hops are made in New Zealand and have citrus characteristics. This hop type is bred from Saaz hops, the most notable form of hops that are used to brew a traditional Bohemian Pilsner. They're one of the most popular hop varieties derived from New Zealand.
You can find Motueka hops in a variety of beers such as Pilsners, Lager, and Belgian ales. Since the citrus flavor overpowers the bitterness, this is a great hop variety for non-IPA-style beers that still require hops. Before we get on with our full Motueka Hops Guide, let's look at some of the general facts about Motueka hops.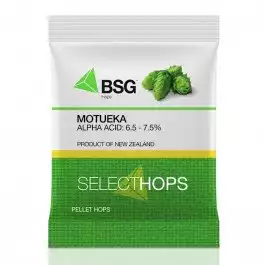 Motueka Hops | Amazon
Continental Lager Styles, Belgian Ales Motueka is the result of a breeding program aimed at creating novel aroma hops that impart unique flavors to beer. Against a background character reminiscent of its Saazer parent, Motueka offers vivacious notes of lemon, lime, and tropical fruits.
Buy at Amazon
We earn a commission if you make a purchase, at no additional cost to you.
08/03/2023 06:10 pm GMT

General Facts
Also called Belgian Saaz and B Saaz
Year founded: 1997
Has a citrus aroma and slight bitterness
Characteristics: citrus and tropical fruit
Alpha acid composition: 6.5% – 8.5%
Beta acid composition: 5% – 5.5%
No-Humulene composition: 29%
Country: New Zealand
Cone density: Loose
Cone size: small to medium
Yield amount: 1200-1500 kg/hectare (1071-1338 lbs/acre)
Maturity: early
Growth rate: very high
Ease of harvest: moderate to difficult
Susceptible to any diseases? No
Storability: Retains 60%-70% alpha acid after 6 months storage at 20ºC (68ºF)
Myrcene oil composition: 47.7%
Humulene oil composition: 3.6%
Farnesene oil: 12.2%
Caryophyllene oil: 2%
Total composition: 0.8 mL/100g
Styles that use Motueka hops: Ale, English ale, European ale, Belgian ale, Pilsner, Lager, Dark Lager, Maibock
Substitutes: Saaz and Sterling
Proprietary or public? Proprietary
History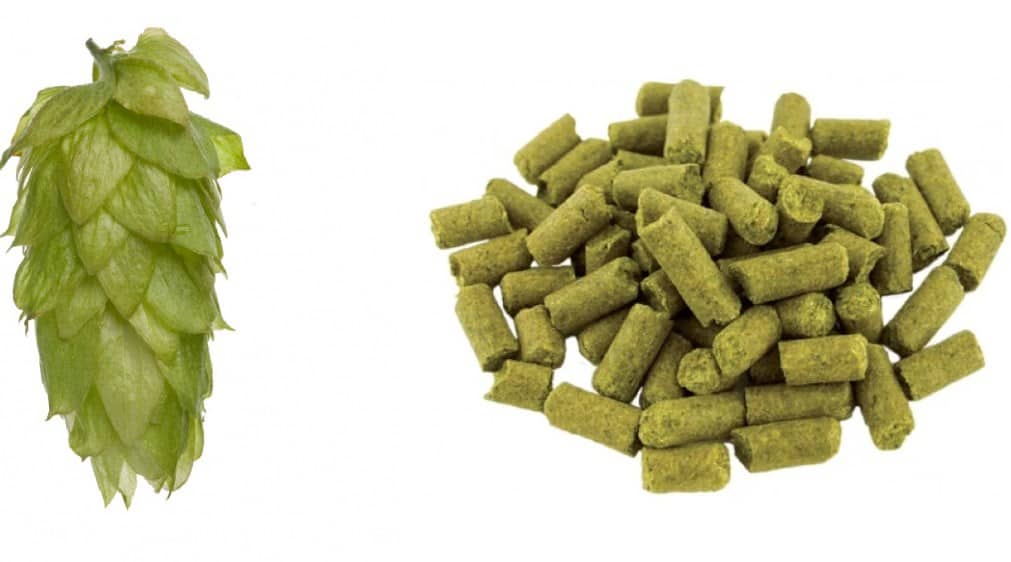 Motueka hops were formed around 1997-1998 in New Zealand. They're the product of Czech Saaz hops as well as other New Zealand varieties. Hort Research is credited with introducing this hop type. In addition to Motueka hops, they're also called Belgian Saaz and even B Saaz.
Aroma and Taste Description
Since Saaz hops are the parent hops, Motueka hops carry many of the same characteristics. When you smell these hops, you immediately get a whiff of citrus notes. You'll also sense floral, tropical, and other fruity notes. The hops offer a more fruity flavor than their parents, but you still get those spice herbal notes (such as basil and rosemary) plus more floral flavors.
This hop is popular because it's well-balanced. The bitterness is at a minimum and the flavor is very clean. The fruity and spicy herb notes give a pleasant flavor to any beer, especially with Pilsners and lagers.
Use
Because Motueka hops are well-balanced, they contribute more to a beer's aroma than the taste. But since this hop is versatile, it can be used in a wide variety of beers. For example, the high alpha acid content makes this beer great as a variety and single-hopped beer. It's a great hop type for a variety of beers, from classic Pilsners to high gravity beer.
Since the citrus and fruity notes are the most prominent, brewers often use this hop style when dry-hopping. Dry-hopping the beer will give your brew the brightest citrus and floral aromas. If you plan on dry-hopping your beer with Motueka hops, we recommend using pellets to prevent the hops from spoiling.
Can You Grow Motueka Hops DIY?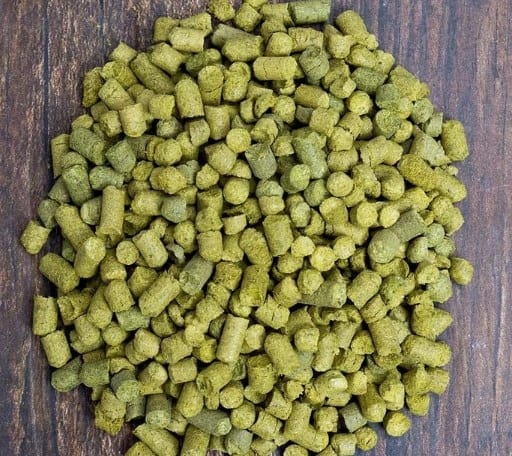 Since Motueka Hops are proprietary hops, there's no way you can grow them in your yard. You can't get whole plants or rhizomes for the sake of growing. You can only purchase the plant for brewing. Fortunately, there are a variety of online stores where you can find these hops.
Availability
Some brewers may be able to find Motueka hops at their local brewing supply store. If you have no luck, you can find these hops online. If ordering online, we recommend you order them in pellet form since they will travel better. If you prefer the whole cone, we suggest looking early in the season.
Another reason to use Motueka hops is since they're brewed in New Zealand, brewers in the Northern Hemisphere can benefit from accessing these hops in their prime when other hop varieties aren't available.
Can You Get It as a Lupulin Powder?
Unfortunately, no. Motueka hops aren't available as a lupulin powder. Using the whole cone and hop pellets won't impact the flavor output, so either method is a good alternative. Unfortunately, they won't give as much of a flavor output as lupulin powder.
Best Hop Pairings with Motueka Hops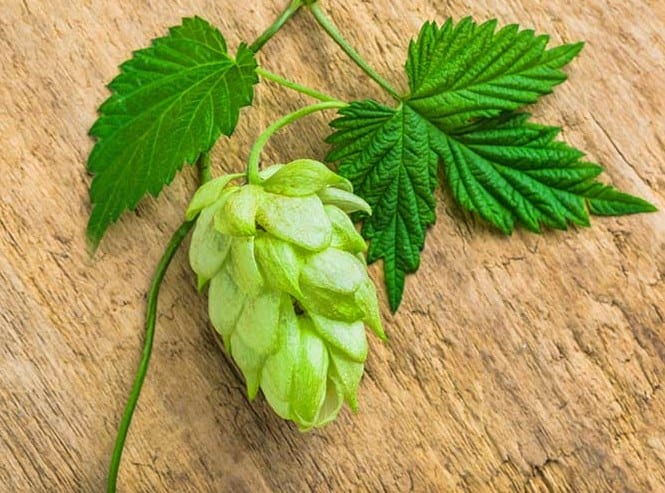 As stated previously, Motueka hops are good to use as in a single-hopped beer but are also a good addition to variety-hopped beers. But which hops do Motueka hops pair best with? Here are a few recommendations:
Citra's flavor and aroma are comparable to Motueka's, which is why these two pair the best. It's recommended you brew a lighter beer, such as a pale ale, with these beers. Dry hop the beer to bring out the citrus notes in both hops.
If you want to take the tropical flavor to new highs, combine Motueka hops with galaxy hops. Galaxy hops are extremely flavorful and fruity, boasting flavors such as guava, peach, and orange. These mixes well with citrus Motueka hops, especially when used in a pale ale and other light beer varieties.
Other Popular New Zealand Hops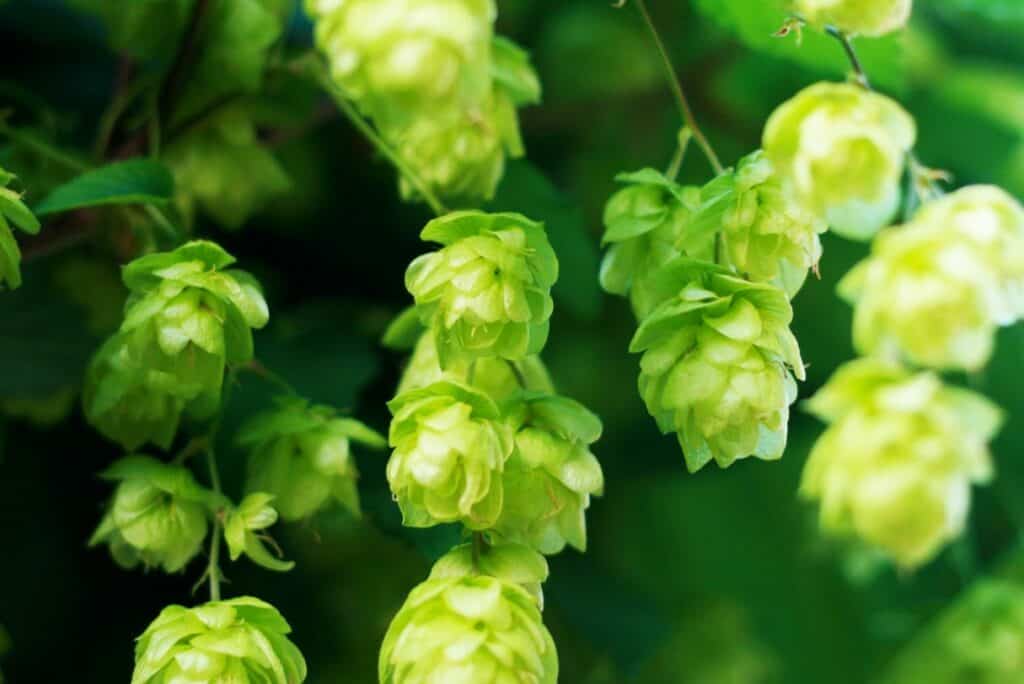 Motueka hops aren't the only hops brewed in New Zealand. Actually, Southern Hemisphere hops are very popular. They're known for their fruity characteristics and other distinctive flavors.
Some other popular New Zealand hops include:
Nelson Sauvin
Dr. Rudi
Nectaron
HORT9909
Green Bullet
Moutere
Pacific Jade
Pacific Gem
Southern Cross
Rakau
Wai-iti
Taiheke
Waimea
NZH-107
Wakatu
Keep in mind, just because they're from the same region doesn't mean that these hops are good substitutes for Motueka hops. Actually, we only recommend using Saaz hops are a substitute for Motueka hops. However, these hops make good pairings with Motueka hops, but you should research their individual characteristics before brewing them.
What Beer Styles Go Well With Motueka Hops?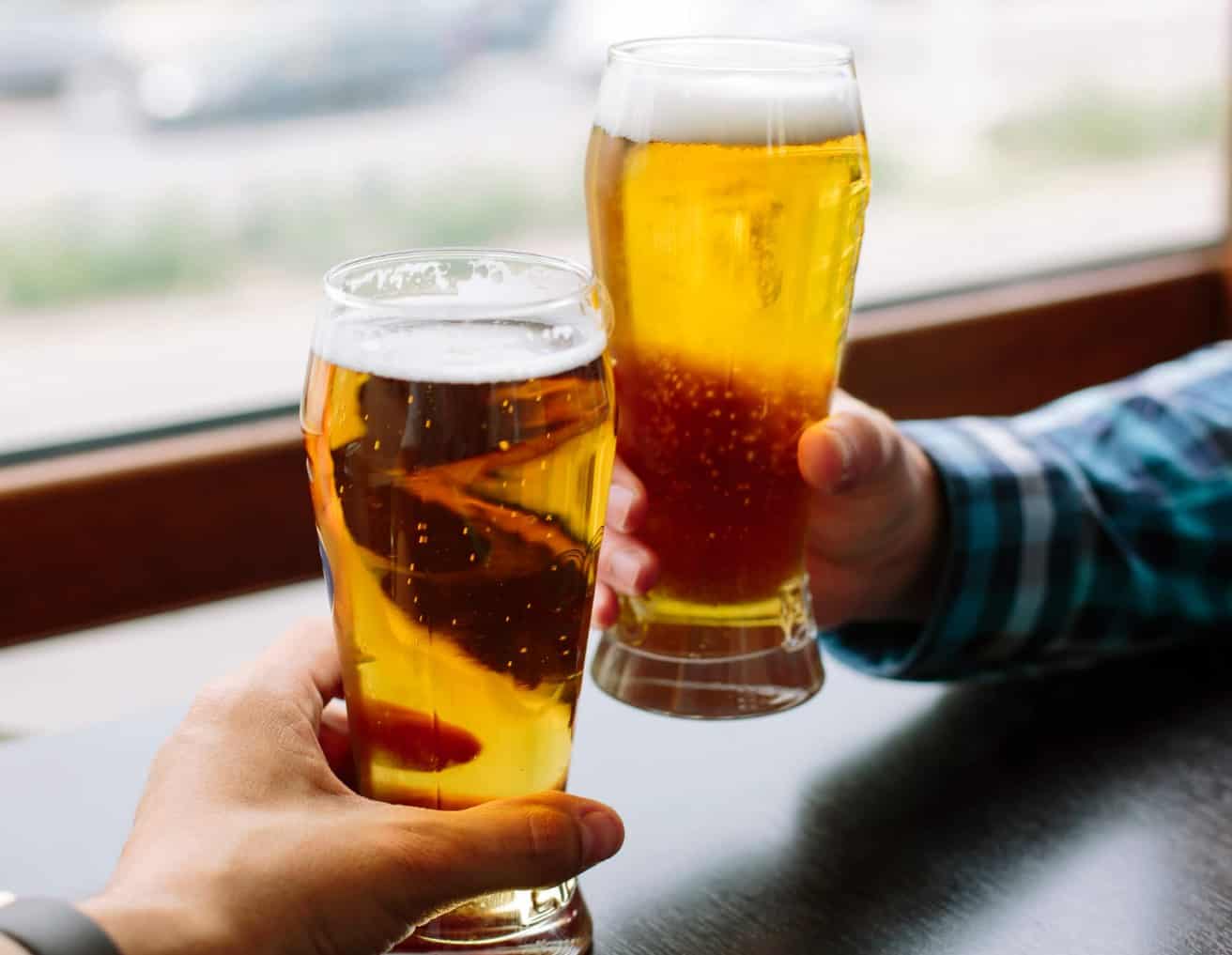 While you'll mainly see Motueka hops brewed for Pilsners and Lagers, this hop variety is well-balanced and versatile. This means they're often used in a variety of beer styles, such as:
Lagers
Pilsners (Bohemian and other types)
Golden ale
Pale ale
Belgian ale
Saison
Best Beers That Use Motueka Hops
As you can see, Motueka hops are very popular and can be used in a variety of beer styles. There are many great beers that use Motueka hops, but here are some of the best ones.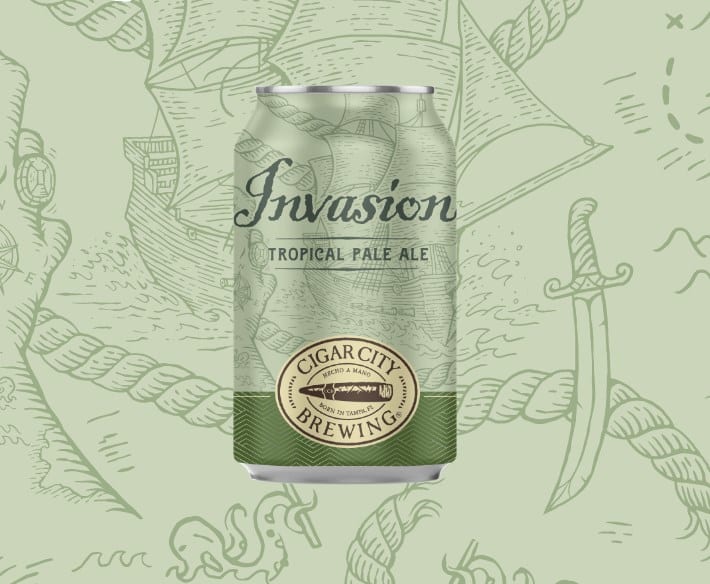 Invasion is a tropical pale ale and one of the best examples of the beer style. Cigar City brewed this beer in the inspiration of Tampa's yearly Gasparilla festival and Tampa's long history of pirates and pillaging. Since Gasparilla is a fun festival, Cigar City wanted to celebrate the festivities with a light pale ale that holds tropical notes.
In addition to Motueka hops, Cigar City brewers also used Simcoe, Galaxy, Amarillo, and Pacifica hops to capture those tangerine notes. The beer has moderate bitterness but the tropical notes but this beer is extremely flavorful.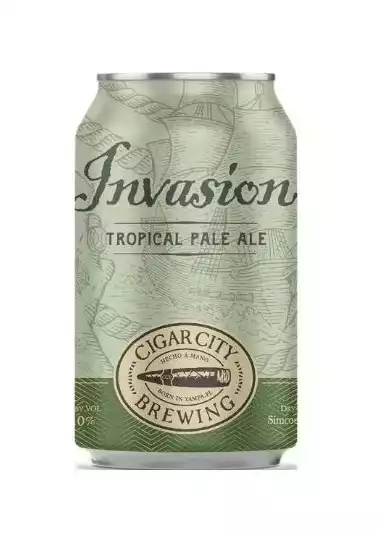 Cigar City Invasion Pale Ale | Drizly
The brewers at Cigar City Brewing developed this moderate alcohol and tropically inspired beer to perfectly complement the fun and excitement of the Gasparilla Pirate Invasion, with generous additions of Motueka, Galaxy, Simcoe, Pacifica, and Amarillo hops adding tangerine and nectarine notes paired with a moderate body and vibrant carbonation.
Check Price
We earn a commission if you make a purchase, at no additional cost to you.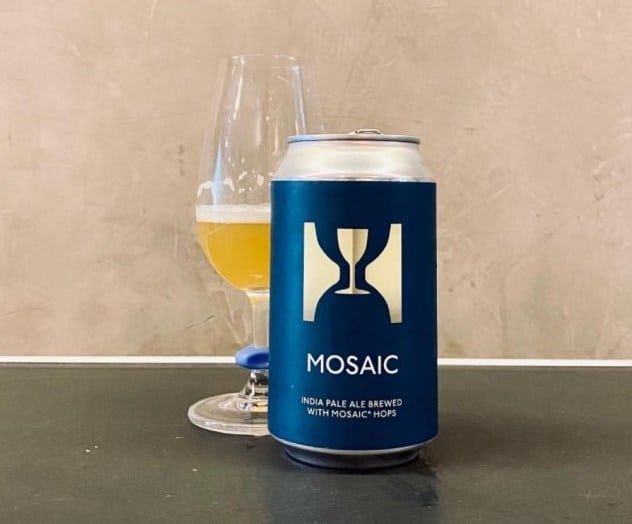 This American Pale Ale is on the slight hoppy side, dry-hopped with Motueka hops. The hops are also balanced well with American Malted Barley. It has 5% ABV.
Track 01/31 Saison by Brew By Numbers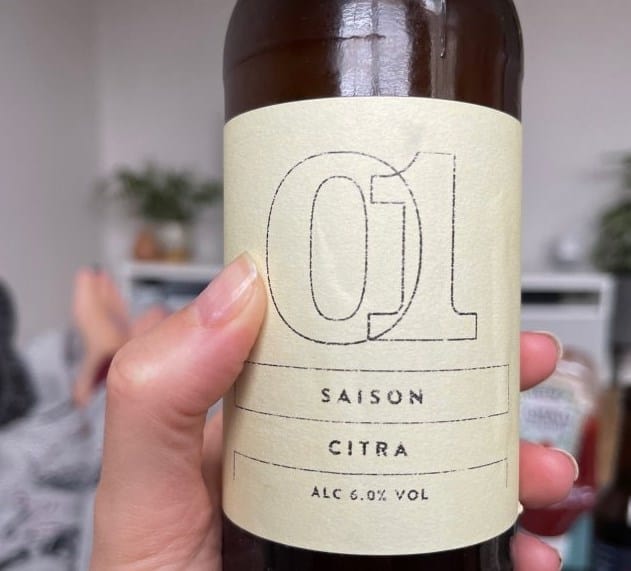 I'm not seeing this beer on the brewery's website, which tells me this was a limited-release beer. But it got a decent rating, which is why it still made this list. This season has a lovely gold color with a lemony aroma. The flavor is citrusy and slightly sweet. It only has an ABV of 4.2%, so it's an easy-drinking beer.
Motueka IPA by Arbor Ales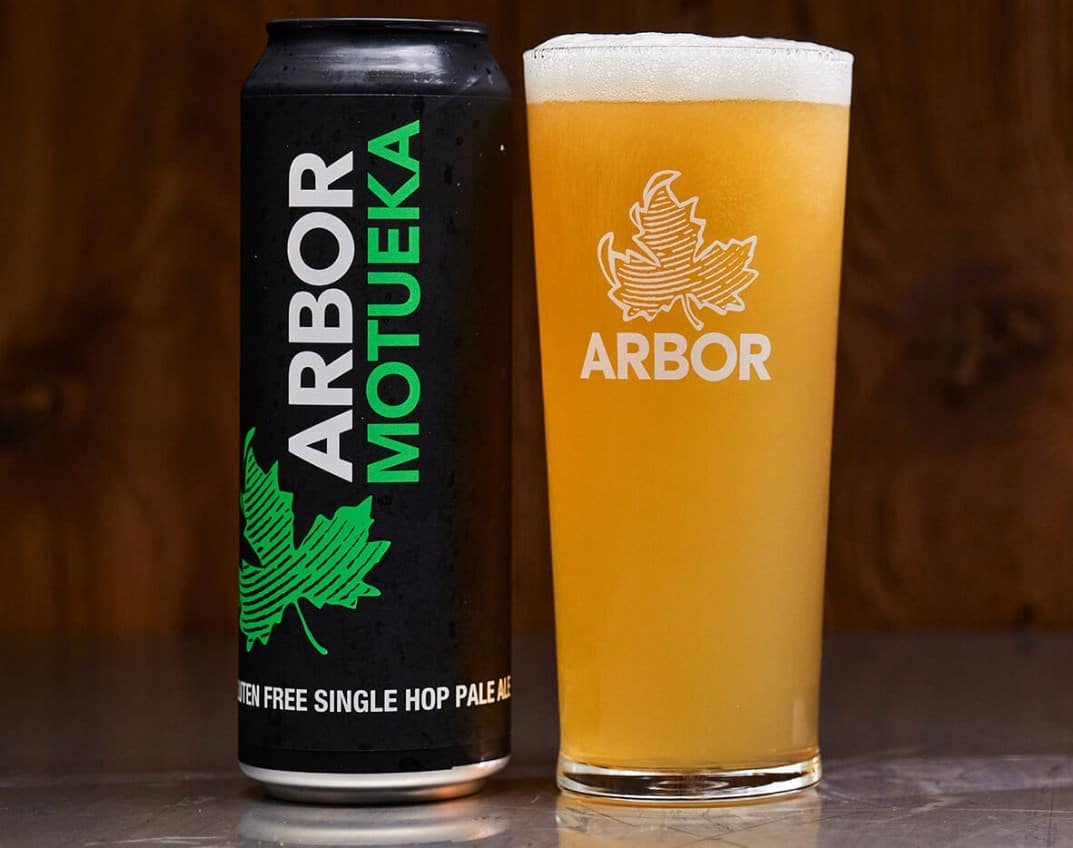 Again, I think this one is also a limited edition beer because I can't find it on the brewery's website. But again, I'm mentioning this one because it received decent ratings. This is a single-hopped IPA. With a 6.7% ABV, this is stronger than other beers that use this same hop.
As an IPA, it's definitely more on the bitter side, but the Motueka hops to balance out this bitterness with tropical notes. Overall, this IPA is smooth and a good choice if you want something strong but still easy to drink.
FAQs
Bottomline
There are many hops varieties out there, such as Motueka hops. Motueka hops are bred from Czech Saaz hops and other New Zealand-based hop varieties. They have been around since the late 90s and you can find Motueka hops in a variety of your favorite beers.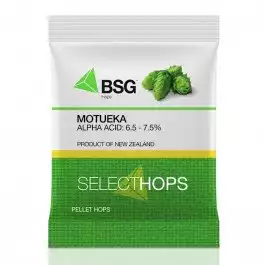 Motueka Hops | Amazon
Continental Lager Styles, Belgian Ales Motueka is the result of a breeding program aimed at creating novel aroma hops that impart unique flavors to beer. Against a background character reminiscent of its Saazer parent, Motueka offers vivacious notes of lemon, lime, and tropical fruits.
Buy at Amazon
We earn a commission if you make a purchase, at no additional cost to you.
08/03/2023 06:10 pm GMT