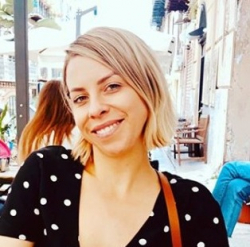 Latest posts by Jodie Chiffey
(see all)
When you take your first steps into the magical and mystical world of homebrewing, you'll slowly begin to be introduced to the many varieties of hops that you can use to flavor your brew. There are about 80 different types, and all of them can affect and flavor your beer in different ways, both in dramatic and subtle ways.
If this seems like a rather confusingly large number of hops to choose from, then you need not worry, as we're here to take you by the hand and tell you all about a popular variety of hops called Cashmere hops. A delicate, fruity hop that was only introduced in 2013 quickly became a popular choice for those looking for a light and fruity brew.
So let's take a look at cashmere hops and how you can go about brewing beer with this delicious variety of hops.
What are Cashmere Hops?
You'd be forgiven if you'd never heard of cashmere hops before. After all, it's only been publicly available for a few years – which makes it quite different from a hops variety like Cluster, which we're sure you've come across by now! With new hops slowly creeping into the marketplace every day, you'd also be forgiven for letting it completely pass you by too.
Cashmere hops were developed by the public hop breeding program at Washington State University. They were released to the general public in 2013 along with the Triple Pearl, Tahoma, and Yakima Gold varieties. It certainly caused a stir back when it was finally released – brewers across the country finally had an easy-to-grow hop that would step up their homebrews a level.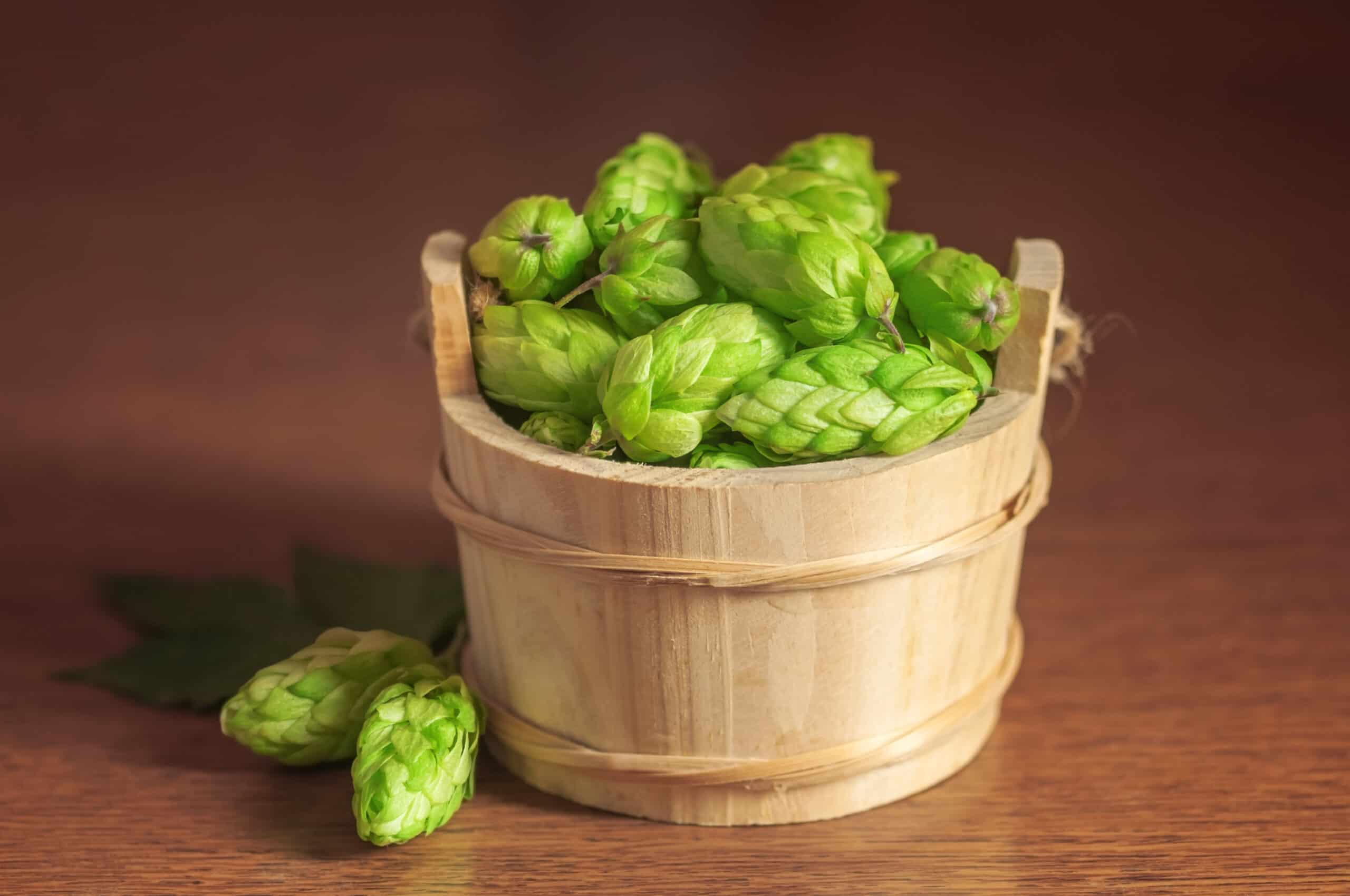 Flavor Profile
The flavors that you can expect from a beer brewed with Cashmere Hops are as follows:
Peach
Melon
Coconut
Tangerine
Pineapple
Lemongrass
Candied fruit
Full of fabulous fruity overtones, cashmere hops have been occasionally described as 'super cascade' owing to their slight similarities with that particular hop – however, in our opinion, there isn't much that can hold a candle to cashmere hops!
Using cashmere hops in your beer will end up giving your brew a wonderful smooth bitterness and plenty of tropical vibes – absolutely perfect for those long hot summer evenings crowded around the grill with your nearest and dearest. And you'll quickly find out why it's called Cashmere Hops after the first sip – that silky-smooth mouthfeel is absolutely stunning.
It's no wonder then that it was the 27th most popular hop variety in the US in 2019 – not bad for such a newcomer to the scene!
Cashmere Hops – Ingredients
So what makes up one of these hybrid hops? Well, they're certainly becoming more popular as homebrewers stake their claim. In addition, more and more varieties of hops are being developed for the sole purpose of garden cultivation, meaning that the budding brewer can easily grow their own hops ready for the brew, and cashmere hops are one of those varieties.
Cashmere hops are the result of crossbreeding of female Cascade hops and male Northern Brewer hops. Cashmere often gets the name 'Super Cascade' because of this, as it has many notes and hints that Cascade does – but Cashmere takes them just a little step further. Delicate, tropical fruit notes abound, which does cause issues if you want to combine it with other hops.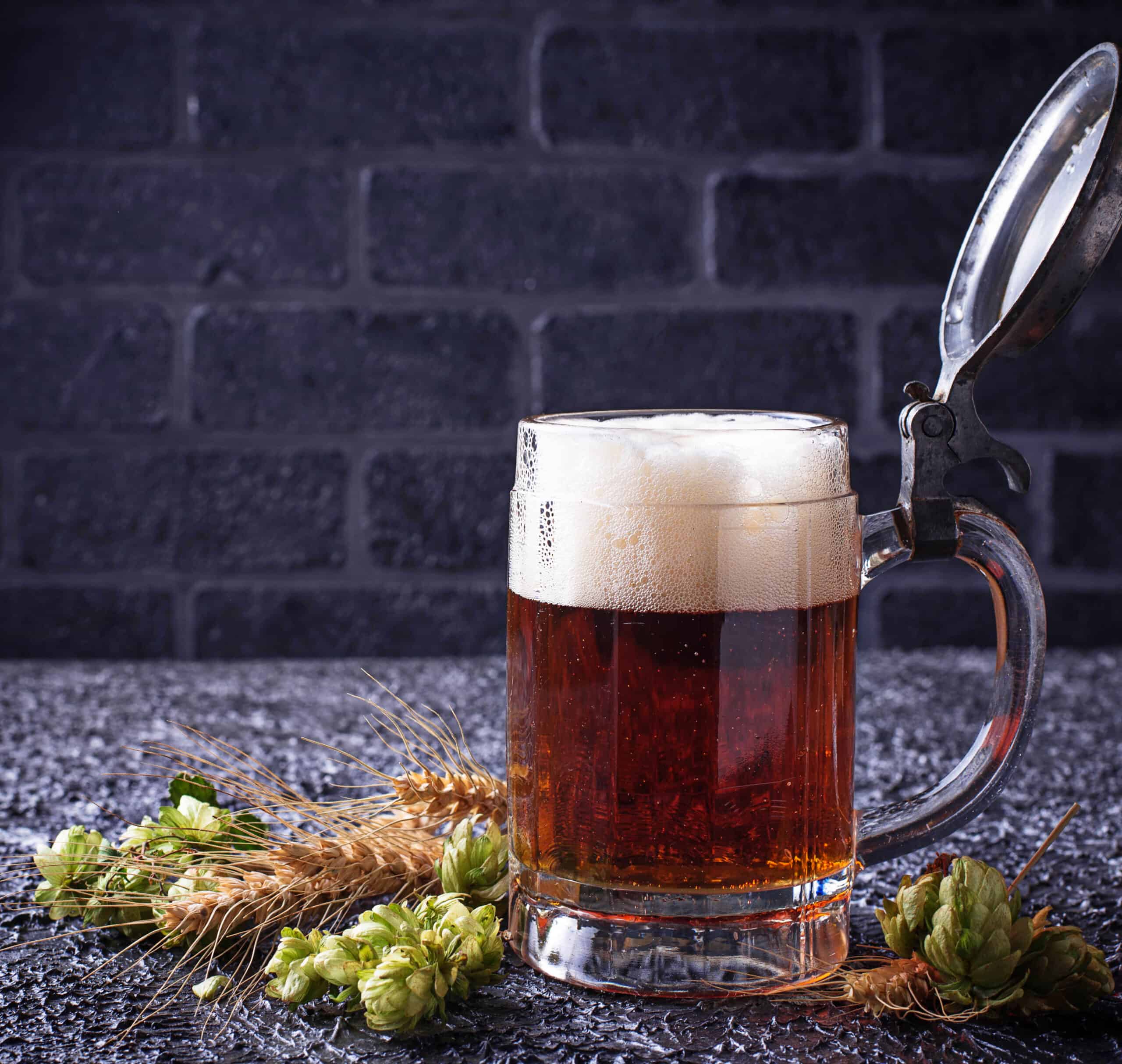 While there are some keen homebrewers and gardeners out there who are keeping their own bespoke patented hop hybrids close to their chest, the Cashmere Hop variety is available to all and sundry. Not only will it take your beer to the next level, but you'll also have an absolutely wonderful time planting and cultivating it – almost as comforting as cashmere, you might say.
How to brew beer with Cashmere Hops
We've waxed lyrical about growing Cashmere hops yourself, but how on earth do you go about using it in your homebrew? Well, it's worth noting here and now that because it's a very delicately flavored hop, you should treat it with extreme care, and it doesn't really fly if you combine it with other hops.
The following beers work really well when you use Cashmere Hops:
Pale ale
IPA
Sour
Brett
Saisons
American Blonde
American Amber
Wild Ales
When to add Cashmere Hops
It can be used across all stages of brewing. However, it has been reported that if you end up boiling it as a bittering addition, you'll end up losing all those glorious fruity flavors that make this variety of hops so utterly unique. So instead, we can recommend having it as a late addition to your brew – so if you're planning on using the following methods, you'll have that Cashmere shining:
Knock out
Whirlpool
Dry hopping
Basically, the later you end up using it in your brew, the more of those iconic, signature Cashmere hops flavors will come through. But, as we mentioned previously, you may not want to go and combine it with other, potentially more pungent hops – owing to the light, delicate flavors of Cashmere hops. You could end up overshadowing with another type of hops.
Complimentary Hop Varieties
That being said, there are some varieties of hops that complement Cashmere hops well and can make for some interesting flavor profiles. Some of the hops that can work quite well with Cashmere Hops are as follows:
As a budding homebrewer, it's often all part of the adventure to see what works and what doesn't – so why not give it a go and see what hops might blend well yourself!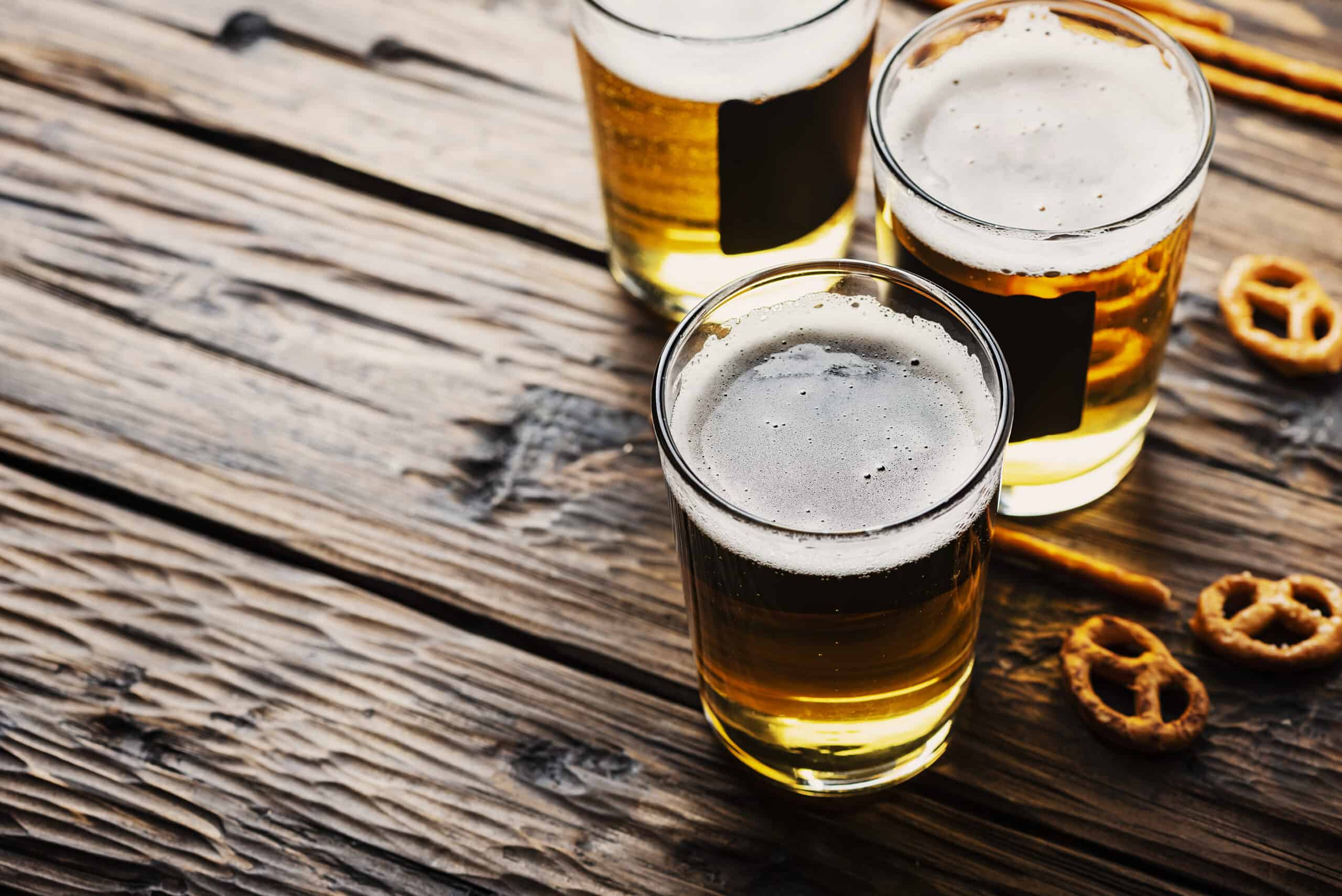 Acid & Oil Composition
Your hops' acid and oil composition is essential to consider when starting on your homebrewing journey. What makes finding out this information even trickier is the fact that it can change year on year. We've pulled up all the stats about the acid and oil composition of Cashmere Hops from looking at the past couple of years.
Acid Composition
| | |
| --- | --- |
| ALPHA ACID (%) | 7.7 – 9.1% |
| BETA ACID (%) | 3.3 – 7.1% |
| ALPHA-BETA RATIO | 1:1 – 3:1 |
| HOP STORAGE INDEX | 26% (good) |
| CO-HUMULONE AS % OF ALPHA | 22 – 24% |
| TOTAL OILS (mL/100g) | 1.2 – 1.4mL |
Oil Composition
MYRCENE

(flavors – citrus, fruit)

39 – 42%
HUMULENE

(flavors – wood, spice)

26 – 29%
CARYOPHYLLENE

(flavors – pepper, herbs)

11 – 13%
FARNESENE

(flavors – floral, fresh)

0 – 1%
ALL OTHERS (including linalool, β-pinene, geranoil & selinene)
15 – 24%
Cashmere Hops – Alternatives
There aren't many hops that could be seen as worthy of an alternative to Cashmere, as it is such a unique variety of hops with a really unique flavor that not many other varieties can match. However, if you're looking for some alternatives, then you can't go wrong with the following varieties of hops:
Mosaic hops
Another young hop variety – only properly released in 2017 – Mosaic hops have pretty much dominated the craft beer industry since they first burst into the market. With a complex and broad aroma encompassing stone fruits, berries, fresh earthiness, and some tropical overtones, this is a variety that will continue to titillate.
Denali hops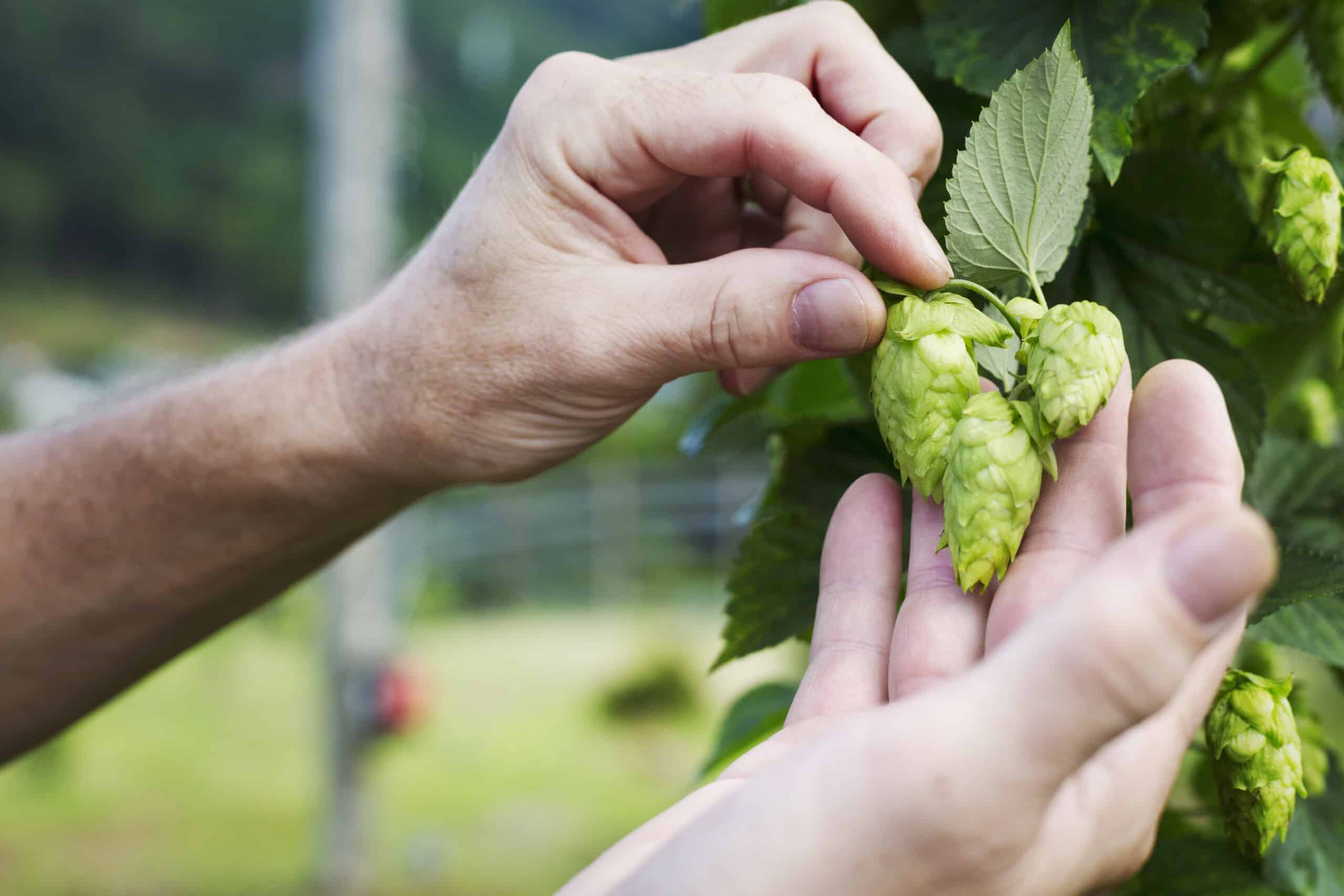 If you like your brews punchy and funky, then look no further than the Denali variety of hops. This variety of hops is a little older than Cashmere, having been developed back in 2006, and it is a pretty hot variety at the moment. Packed full of citrus flavors, with just a hint of pineapple, it's perfect for a fruit-forward brew.
Comet hops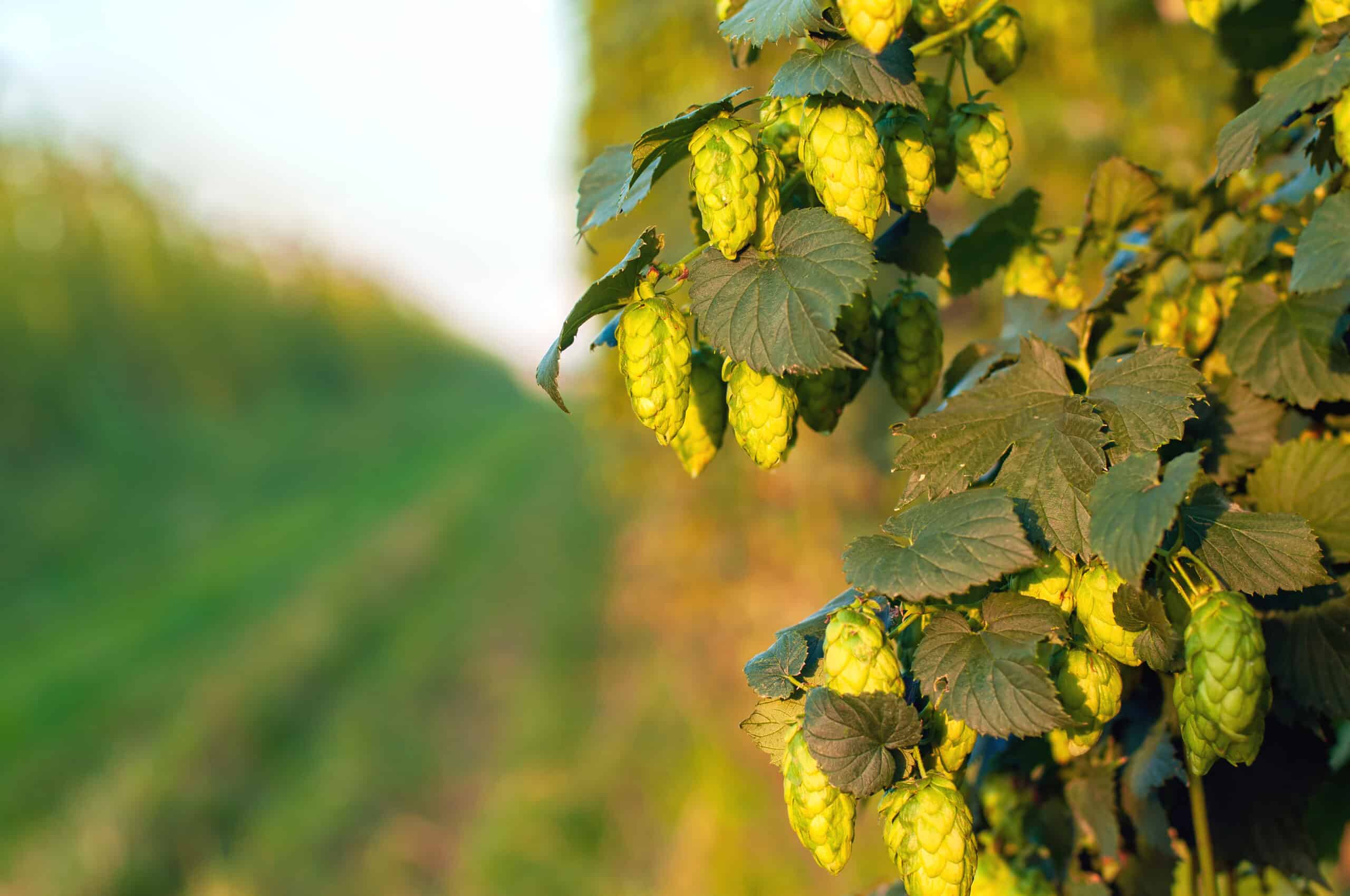 Looking for dank citrus vibes, tropical fruit, and a dash of grapefruit in your brew? Then Comet Hops are for you. Often described as a 'wild American' flavor, Comet is definitely as unique and individual as Cashmere but offers a stronger, more vibrant flavor. Great if you're looking for a bit of a flavor hit!
Frequently Asked Questions
Let's go through some of the more frequently asked questions you might encounter when considering Cashmere hops and homebrewing in general.
Question: How do you grow Cashmere Hops?
Answer: There are a few different ways to grow Cashmere hops at home, with one of the best ways to be on a trellis next to your house. Follow our step-by-step guide to growing your own Cashmere hops:
• Choose your location – preferably somewhere that gets 6 to 8 hours of sunlight a day, with good drainage.
• Make sure there is plenty of vertical space for the hops to grow – they may grow up to 25-foot in the air.
• Prepare the soil by removing any stones or debris, breaking up any clumps, and removing all weeds from the area. Next, use some bone or blood meal to fertilize the soil.
• Create a mound of soil for each rhizome, spaced 3-foot apart from each other.
• Dig a small hole for the rhizome and cover it loosely with soil, and then sprinkle it with soil or mulch to avoid any interference from weeds
• Make sure that the soil is moist until the rhizomes start sprouting
Question: Where are Cashmere Hops grown?
Answer: Cashmere hops were first discovered in Washington, which is where the best conditions for growing them are. This is also where the majority of Cashmere hops are grown in the US.
Question: What are the most popular hops?
Answer: The most commonly used hops in beer, both homebrew and larger scale beer brewing, are Cascade hops used in 16% of all beer brewing. Other trendy varieties of hops include Citra and Galaxy.
Final Thoughts
So there you have it – the ultimate guide to Cashmere hops. They are a fascinating variety of hops for you to try in your next homebrew, and as they're still quite a new variety, there aren't as many 'rules' about what you can and can't do with them. So why not make your own rules and try them in your next brew today!